ASPHALT PAVING &
CONCRETE SERVICES
Terra Contracting has thirty years of experience dealing with all varieties of soil conditions. Asphalt paving requires proper grading, compaction and preparation of the earth below its surface. This is critical for proper drainage of the finished surface which ensures that its integrity and longevity are maximized.
Galt Development has merged with Terra Contracting.
NEED A QUOTE FOR YOUR PROJECT?
Terra Contracting specializes in asphalt repair from trenches to parking lots, including:
Roadways
Outdoor public spaces
Parking lots
Trench work
And other surfaces
We work closely with 3rd party testing firms to ensure all projects are constructed to standards and industry guidelines.
We remain diligent in maintaining a clean and safe site throughout the project.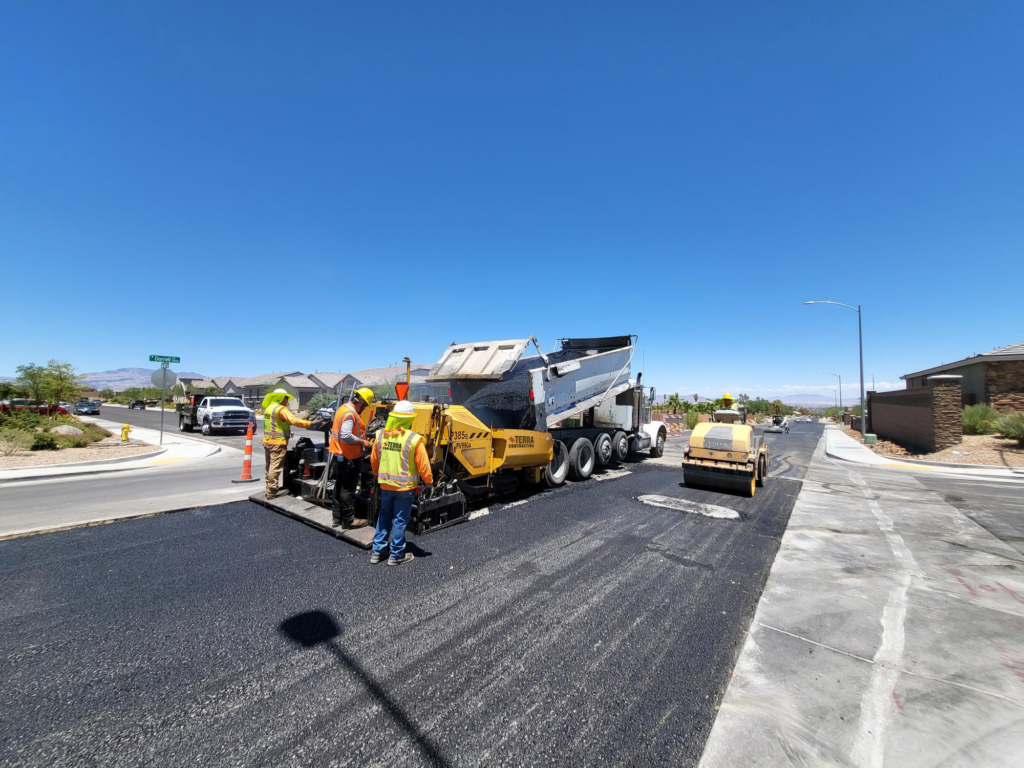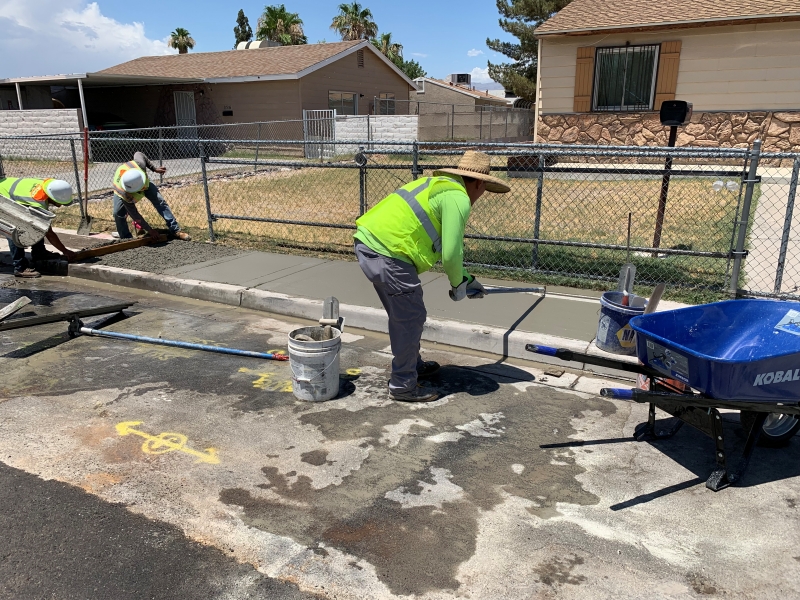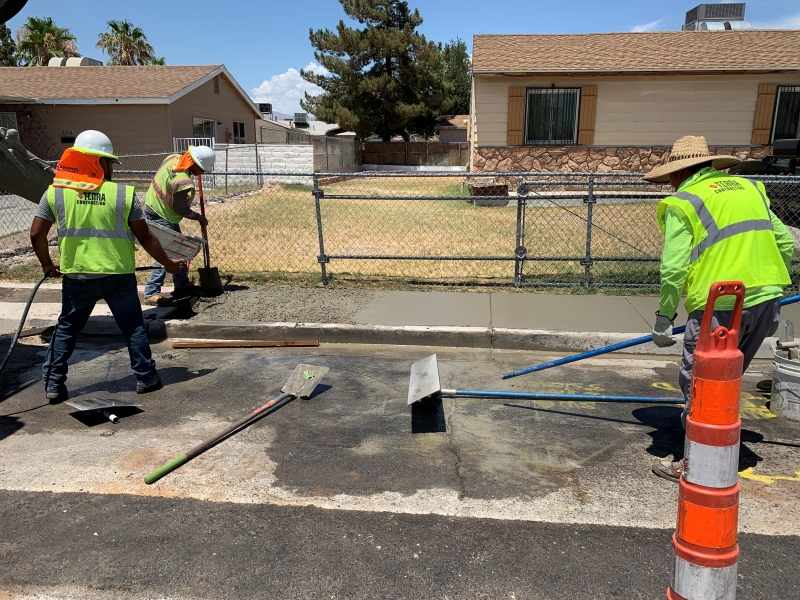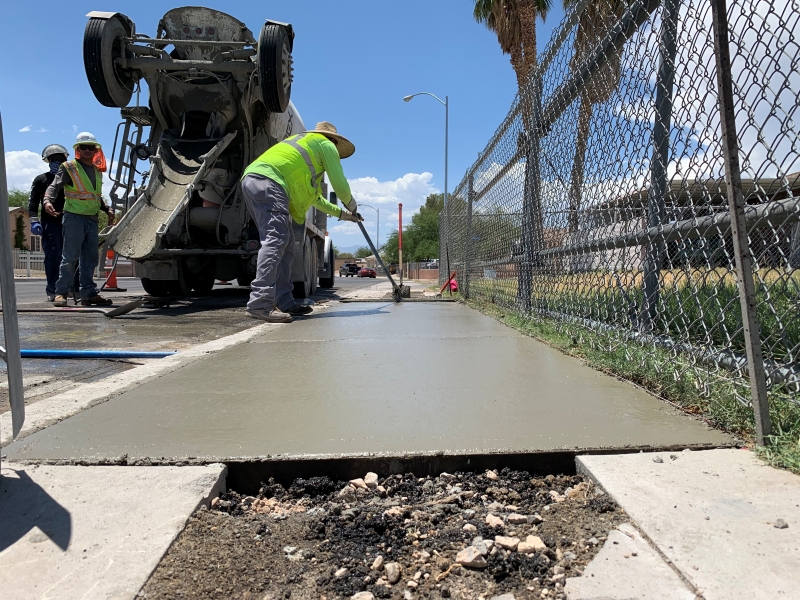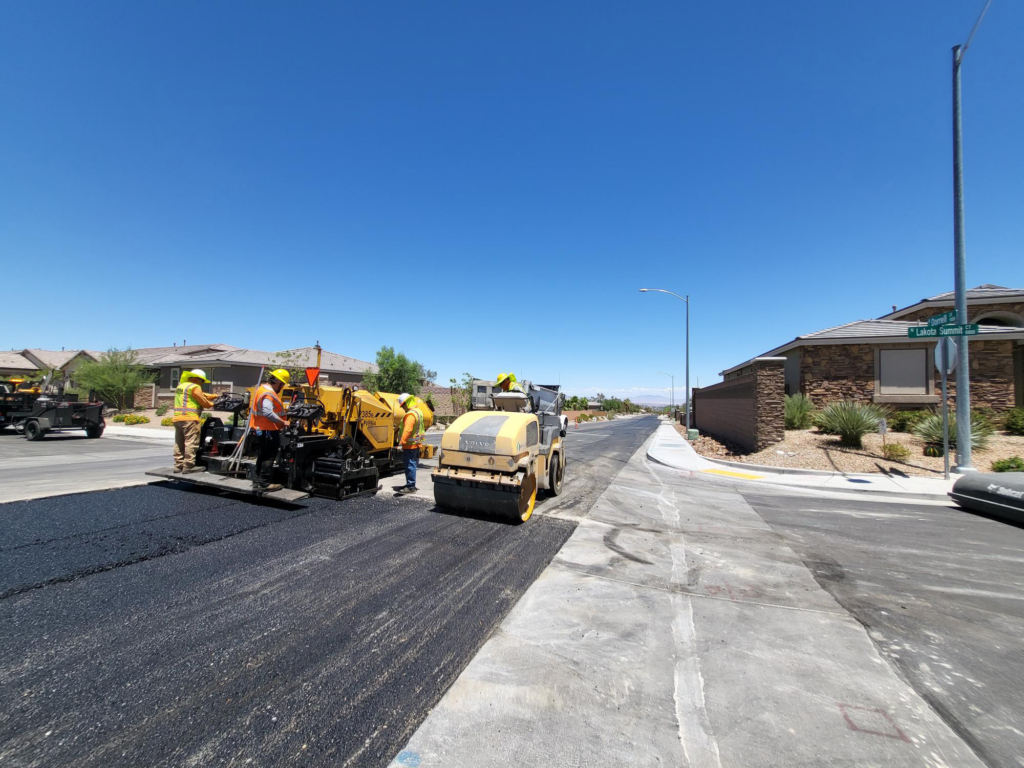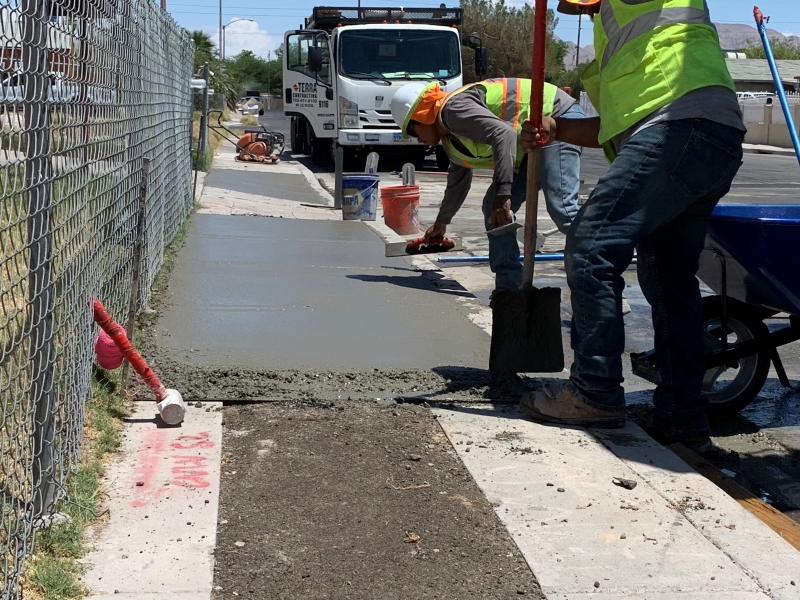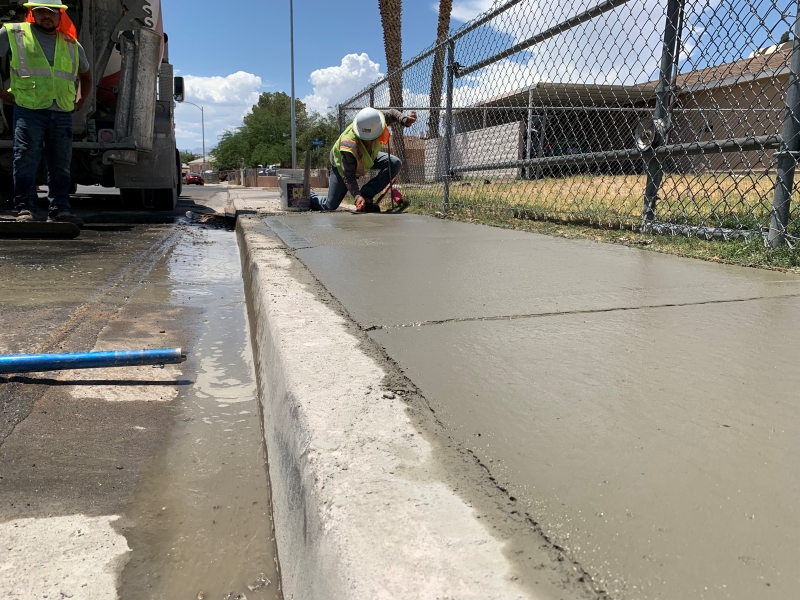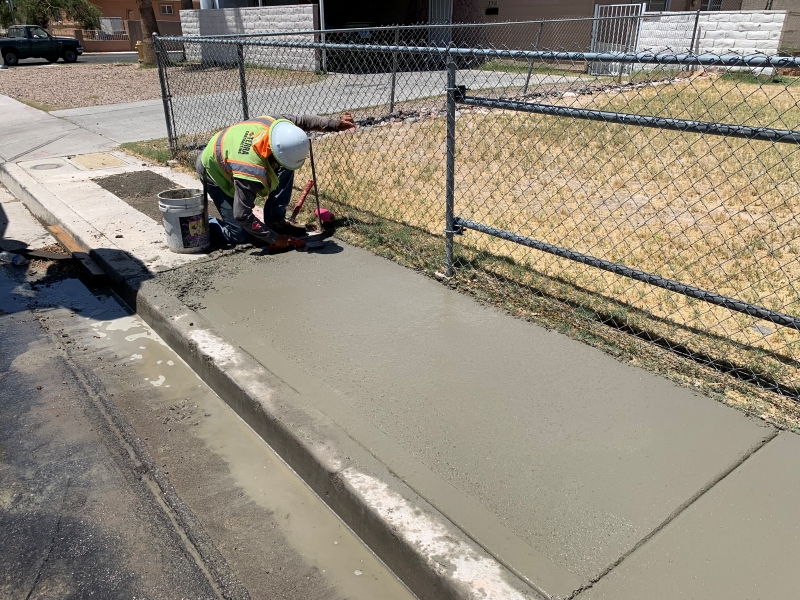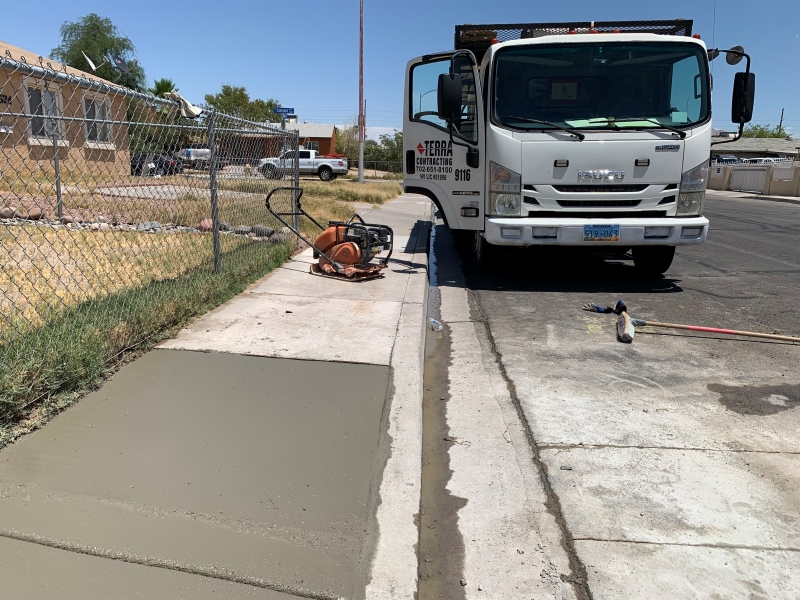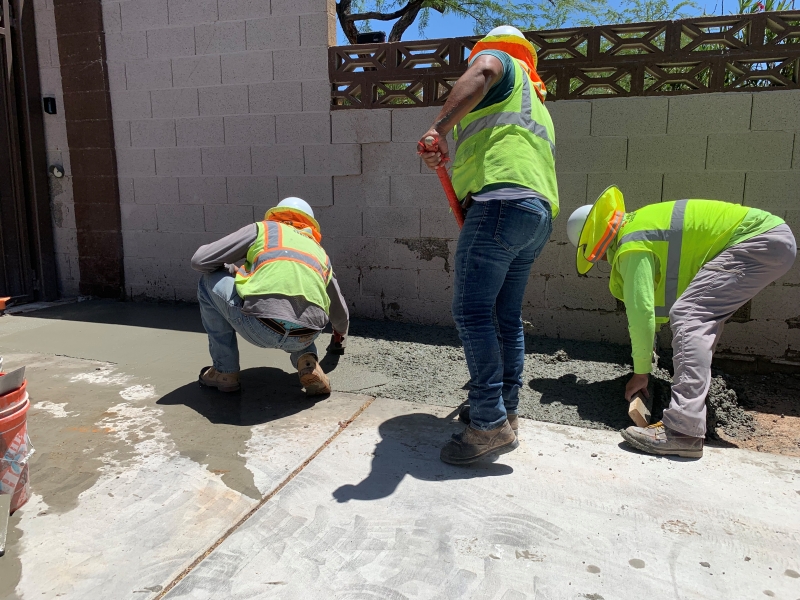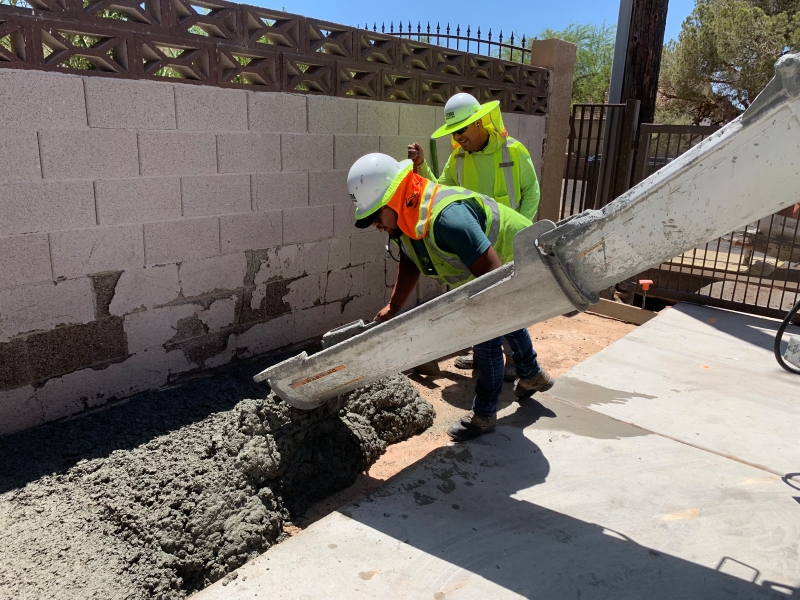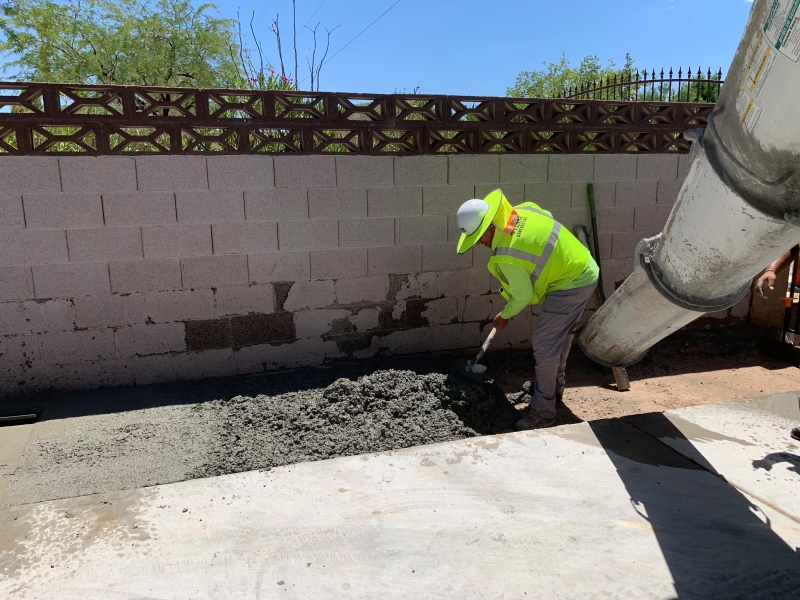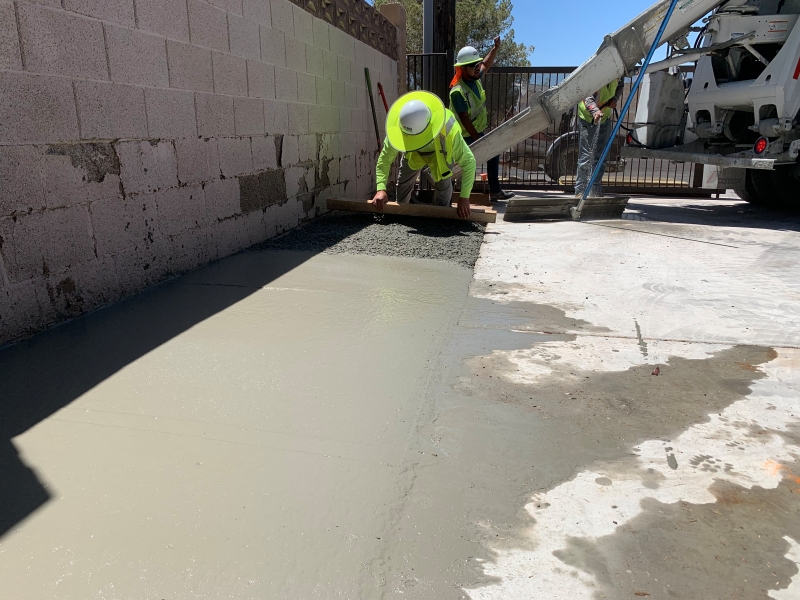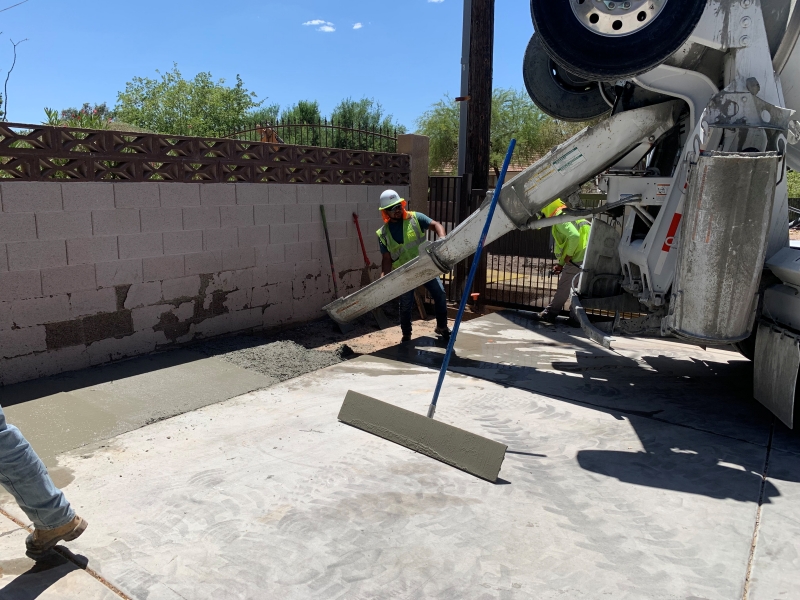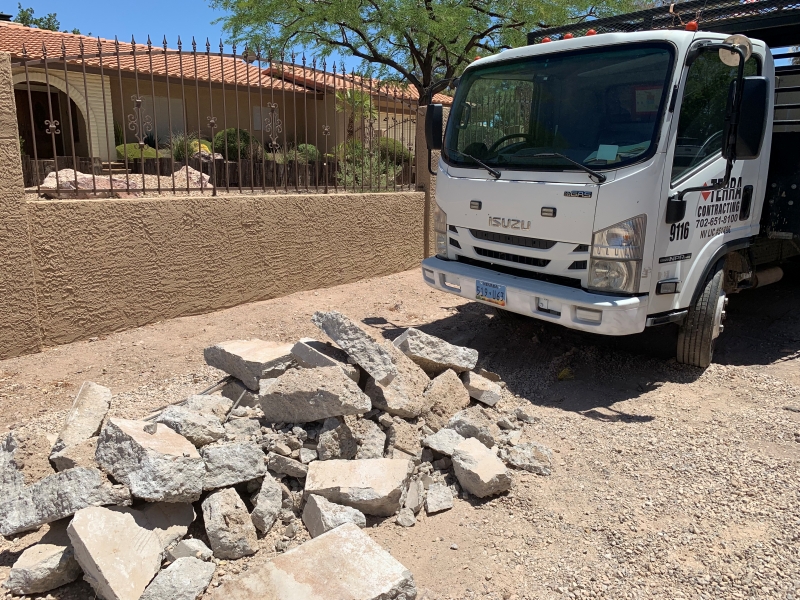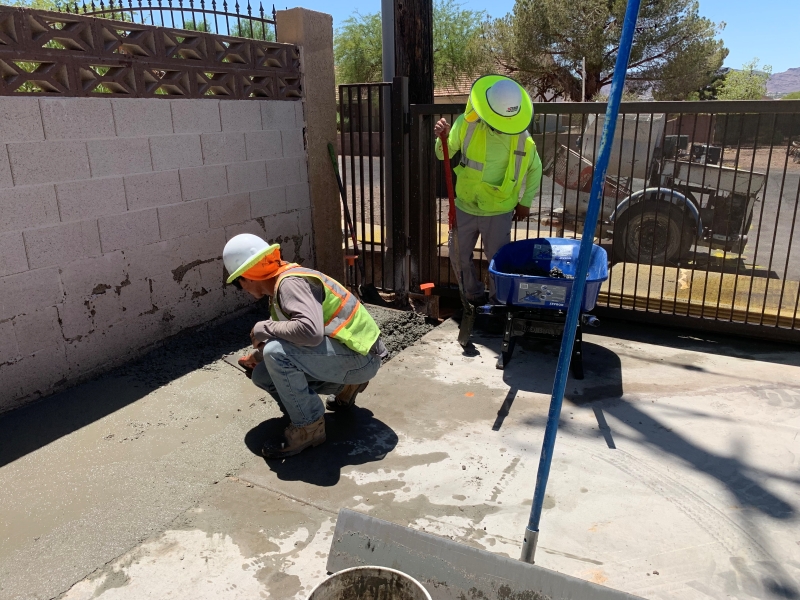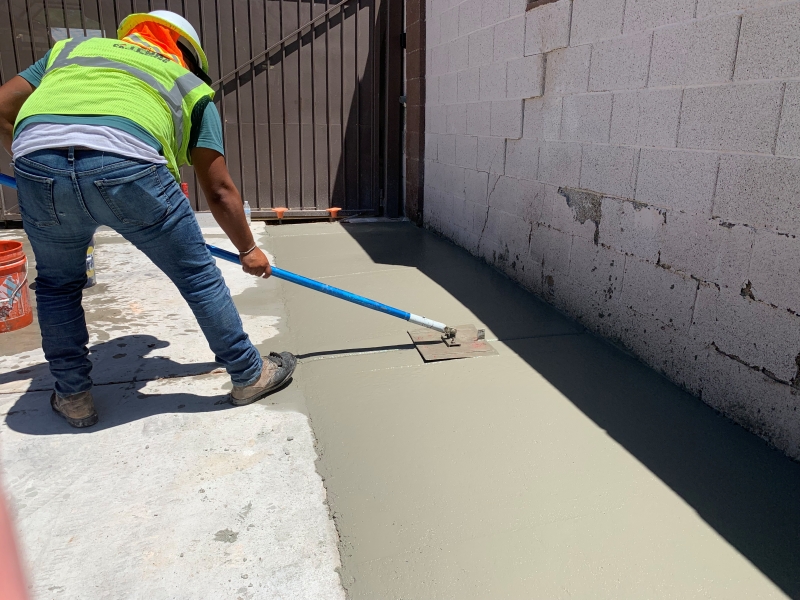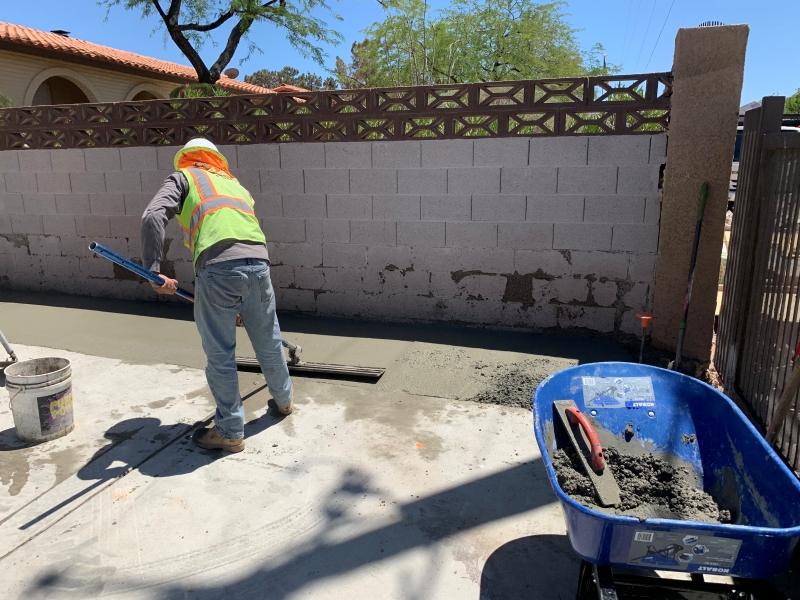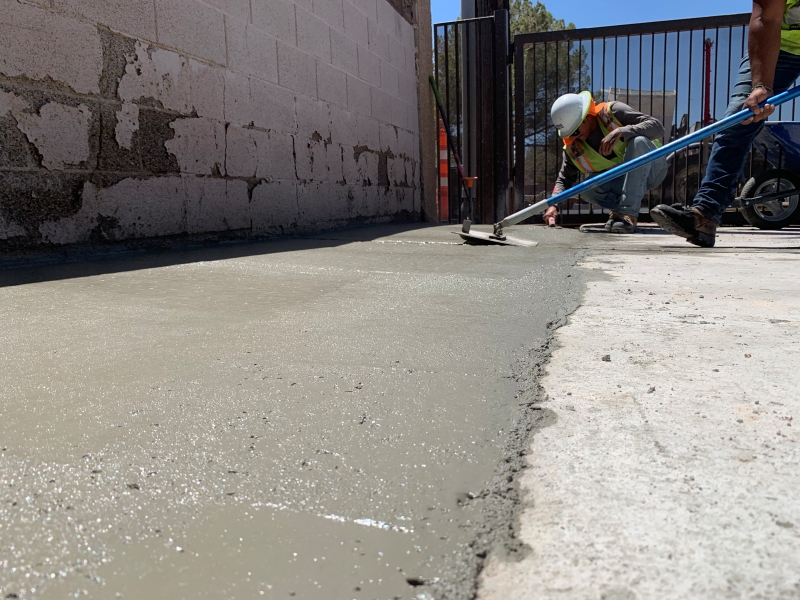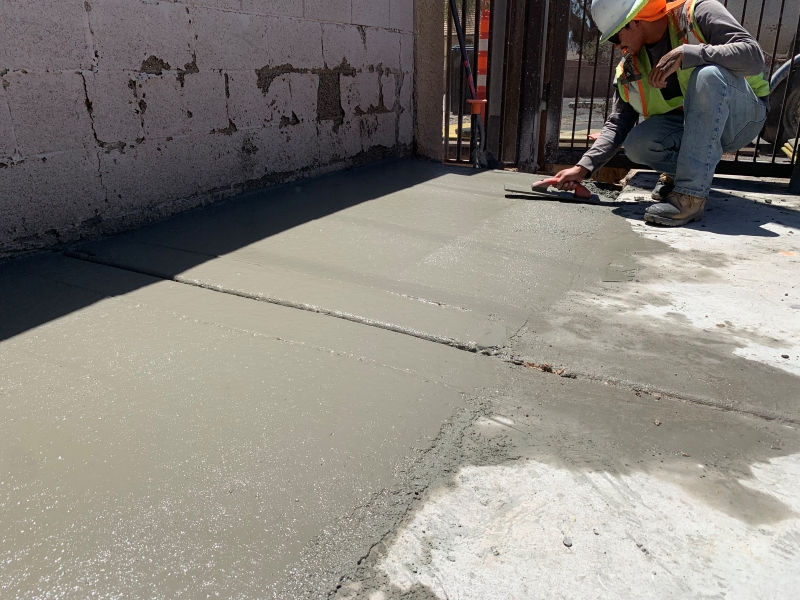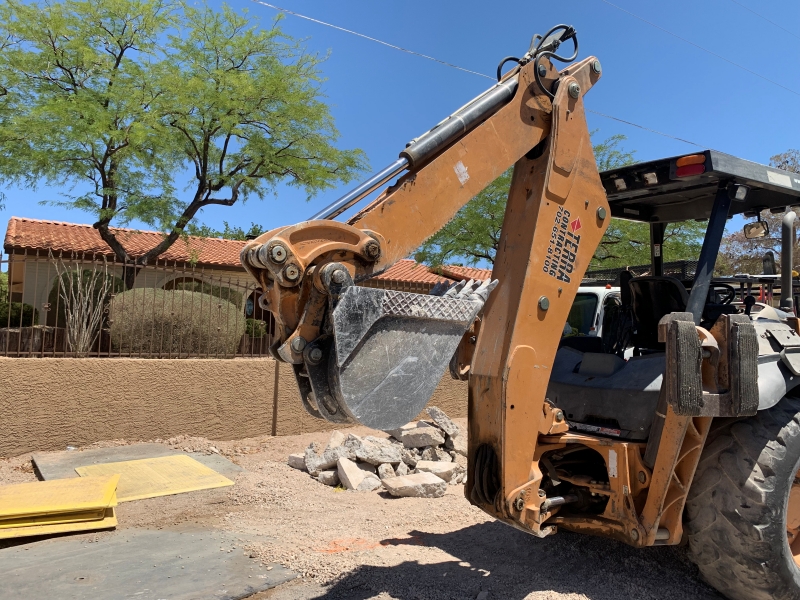 Complete our Bid Request form and someone from our team will contact you. If you prefer to speak with us, please call 702.651.8100.