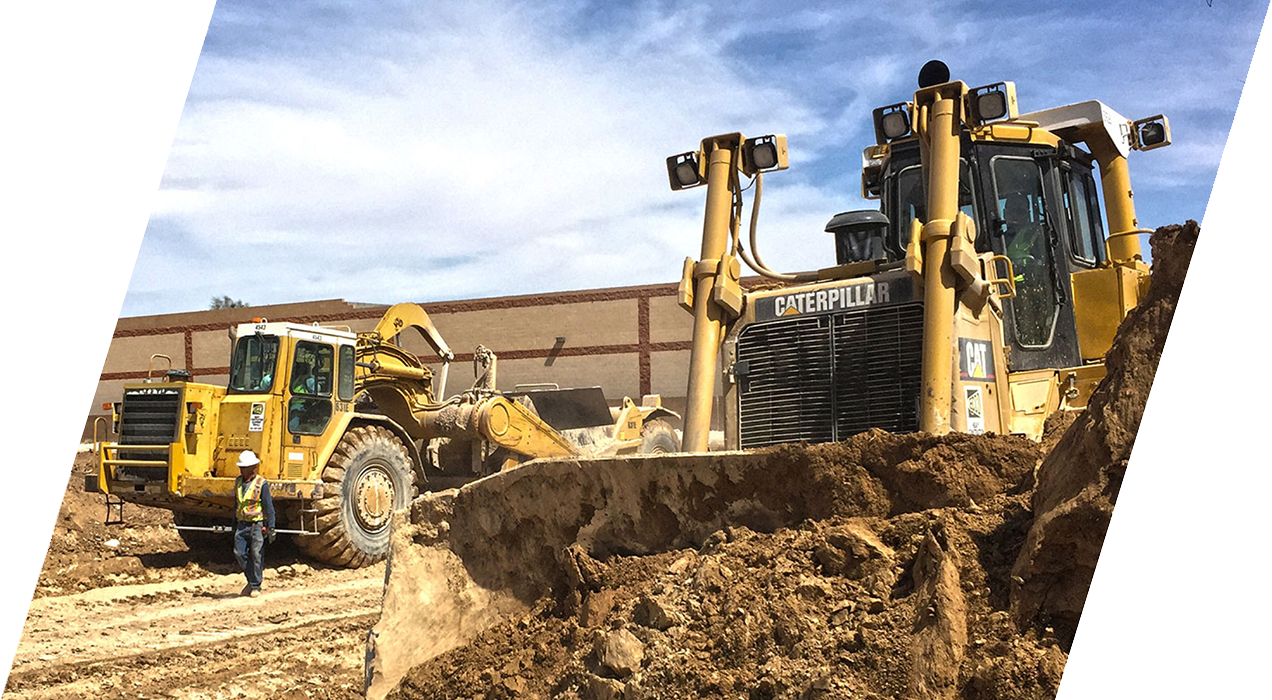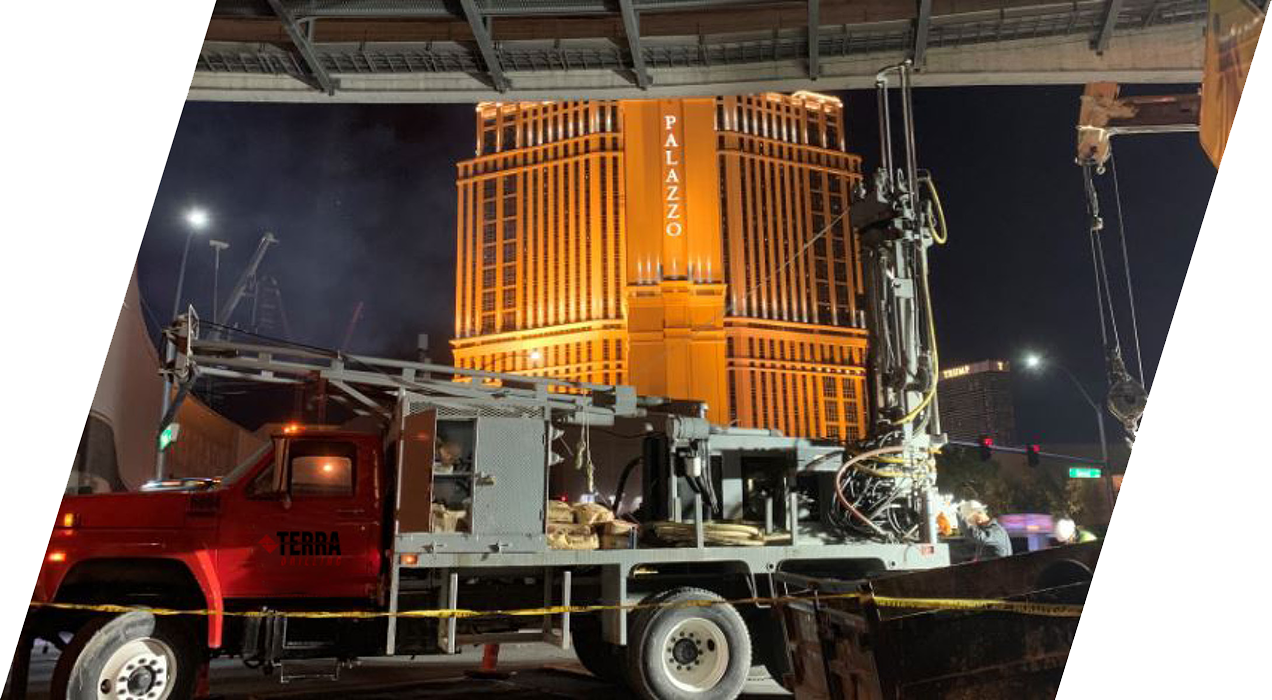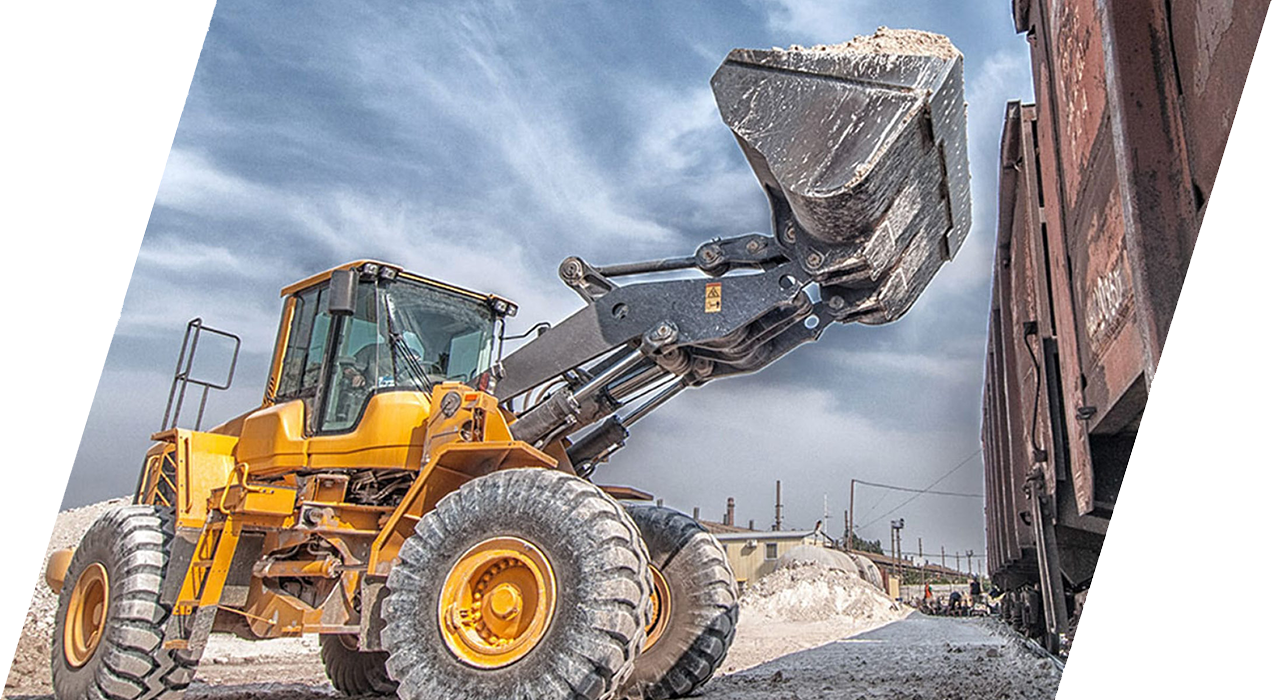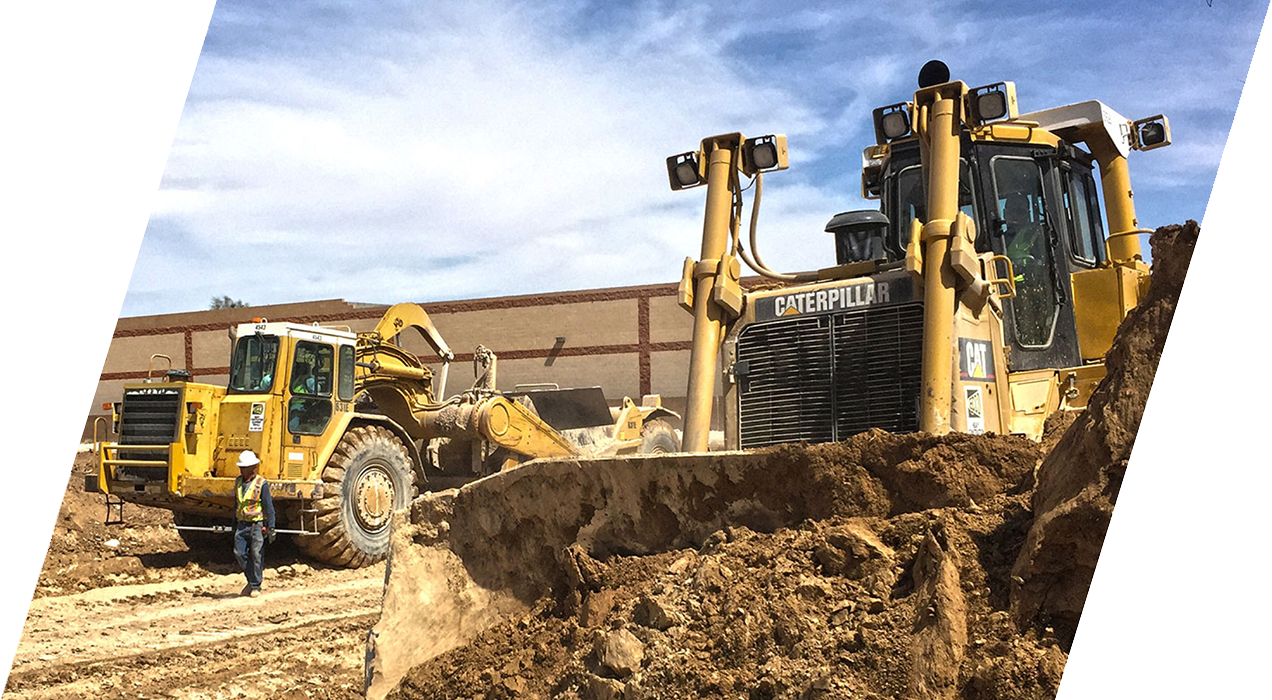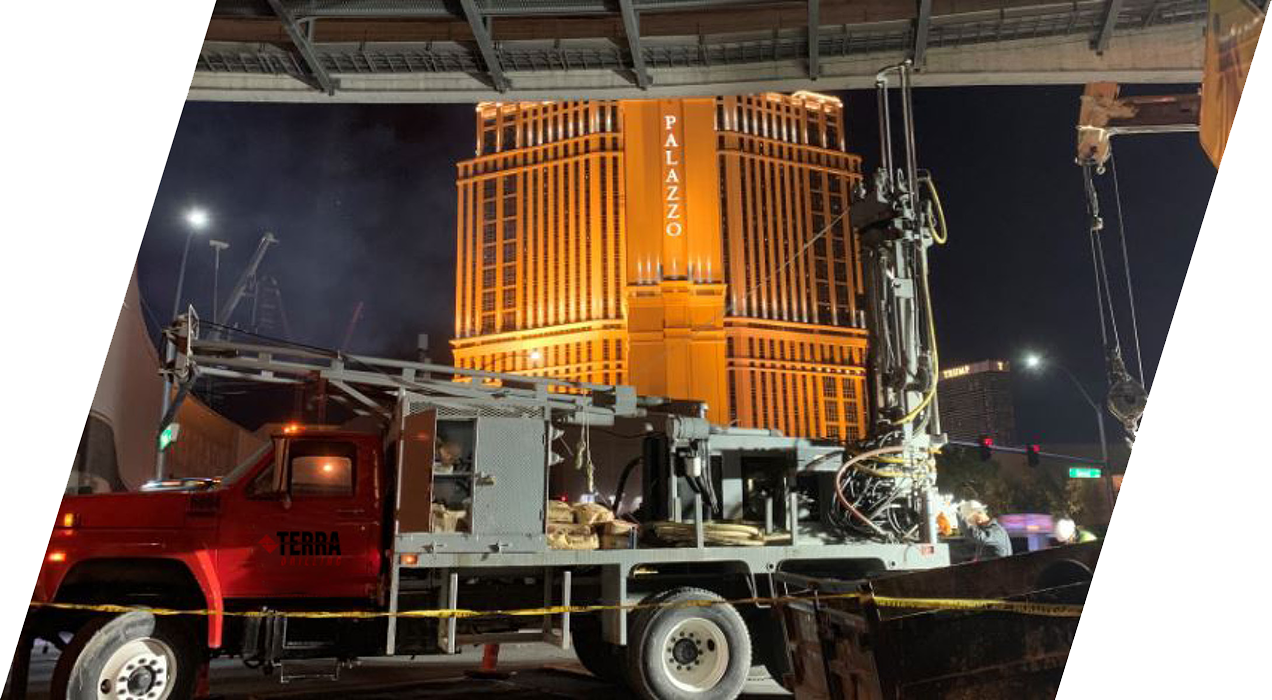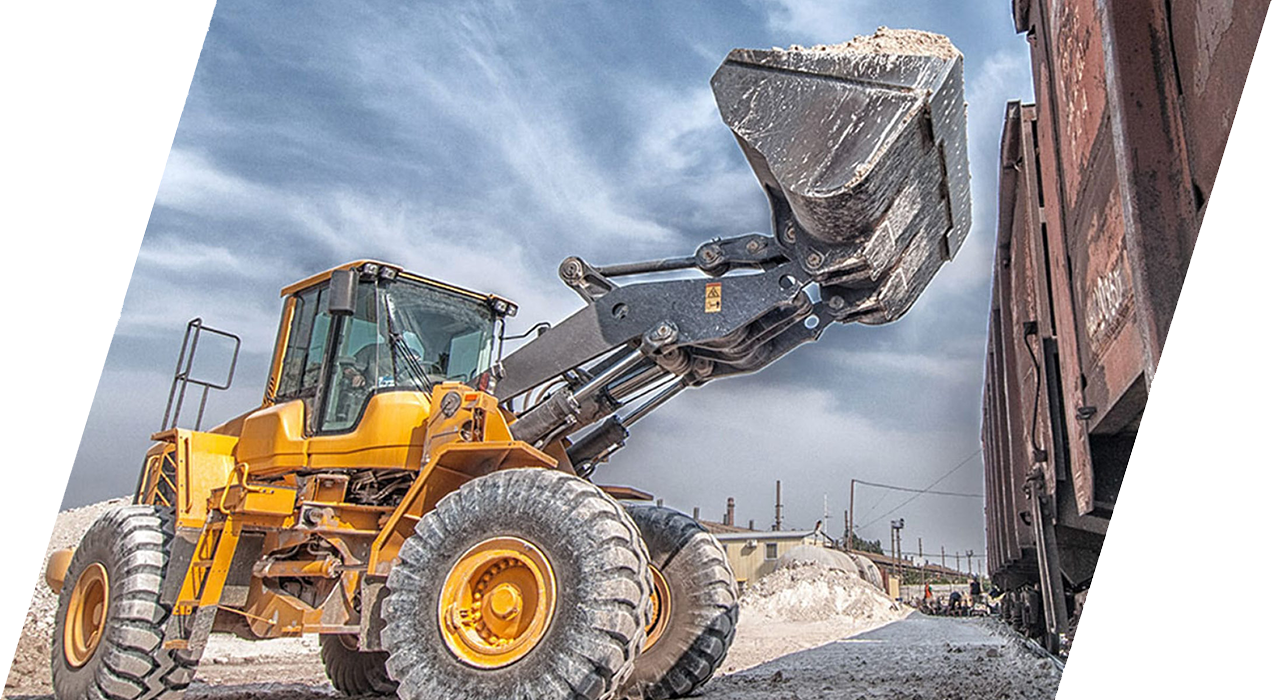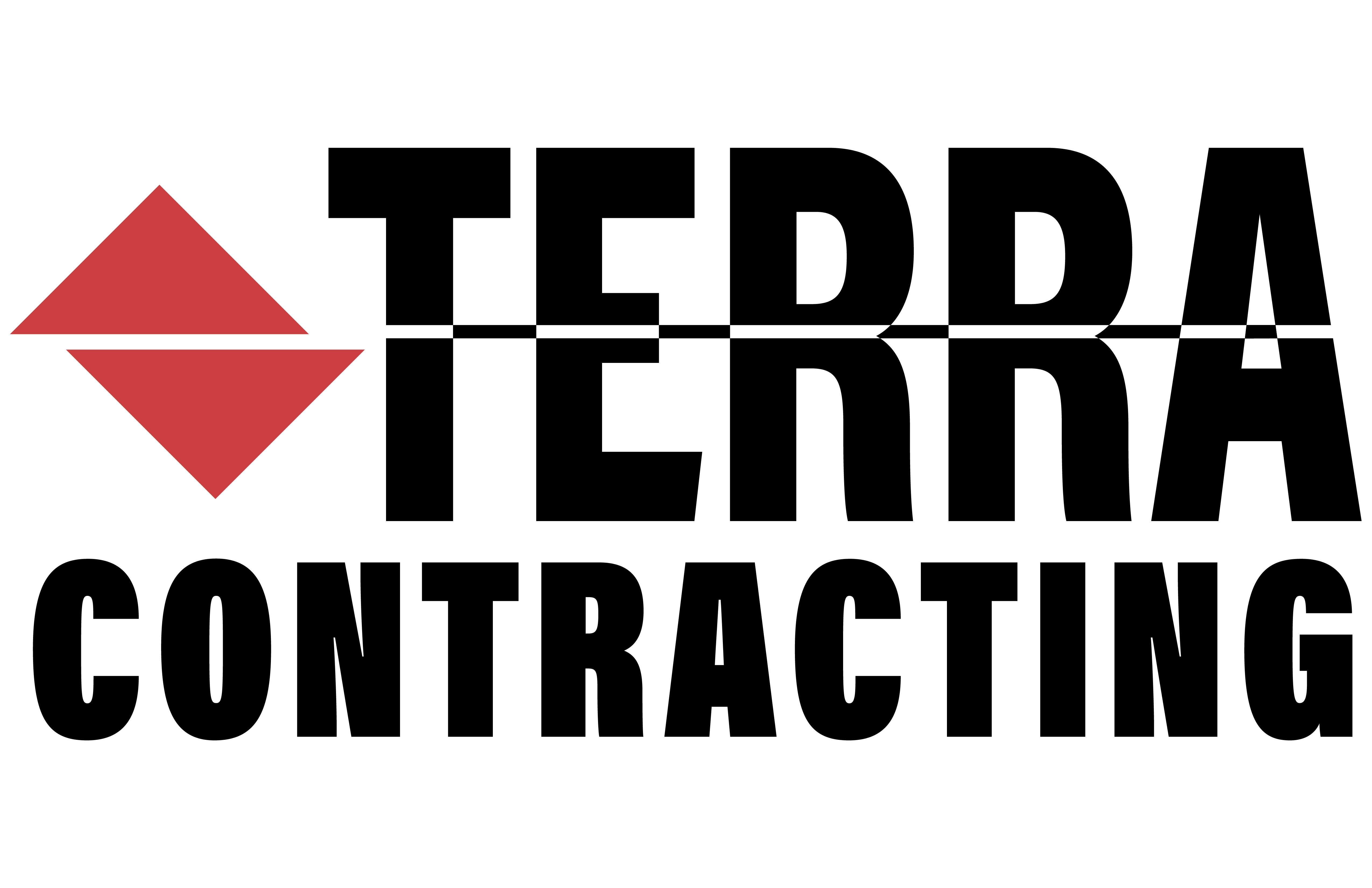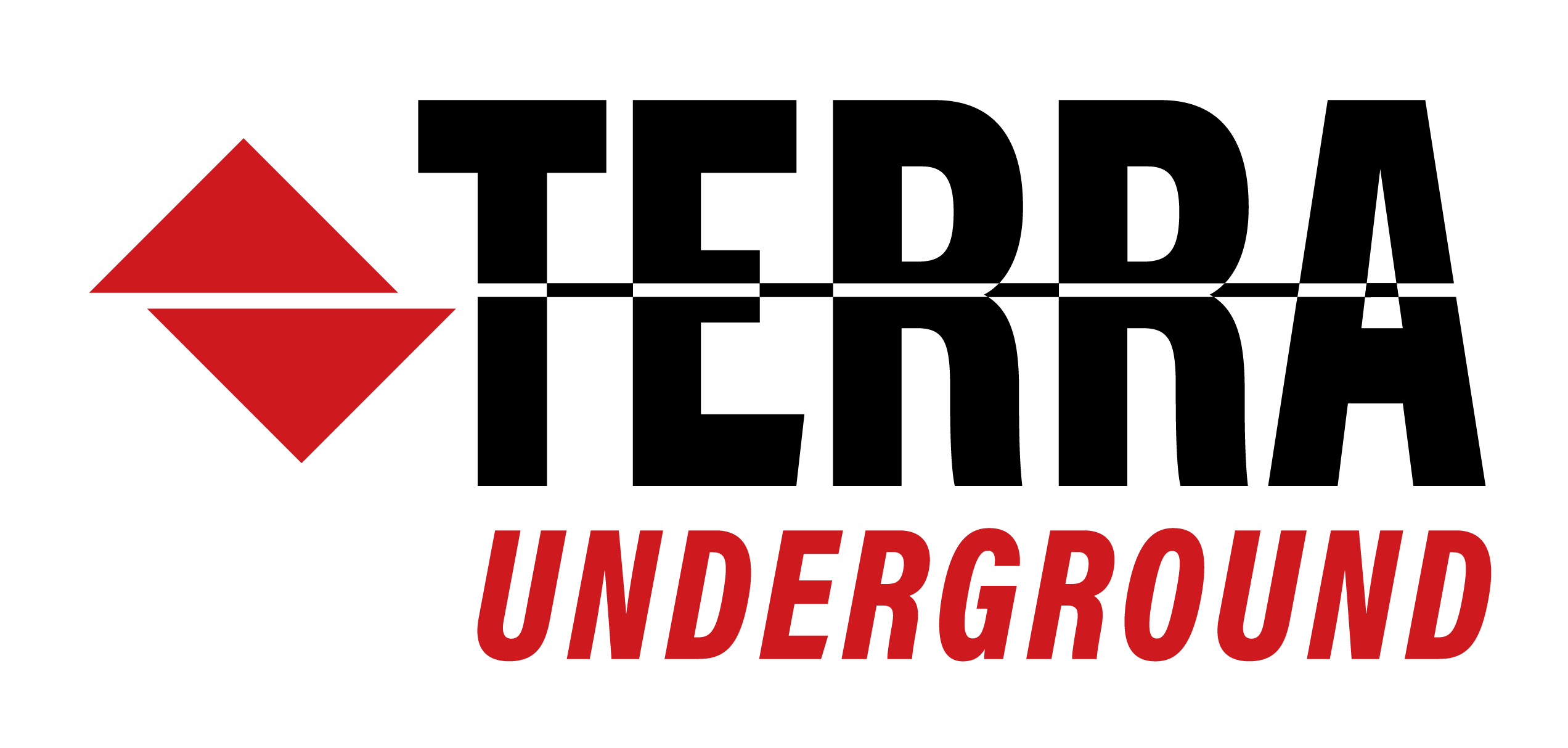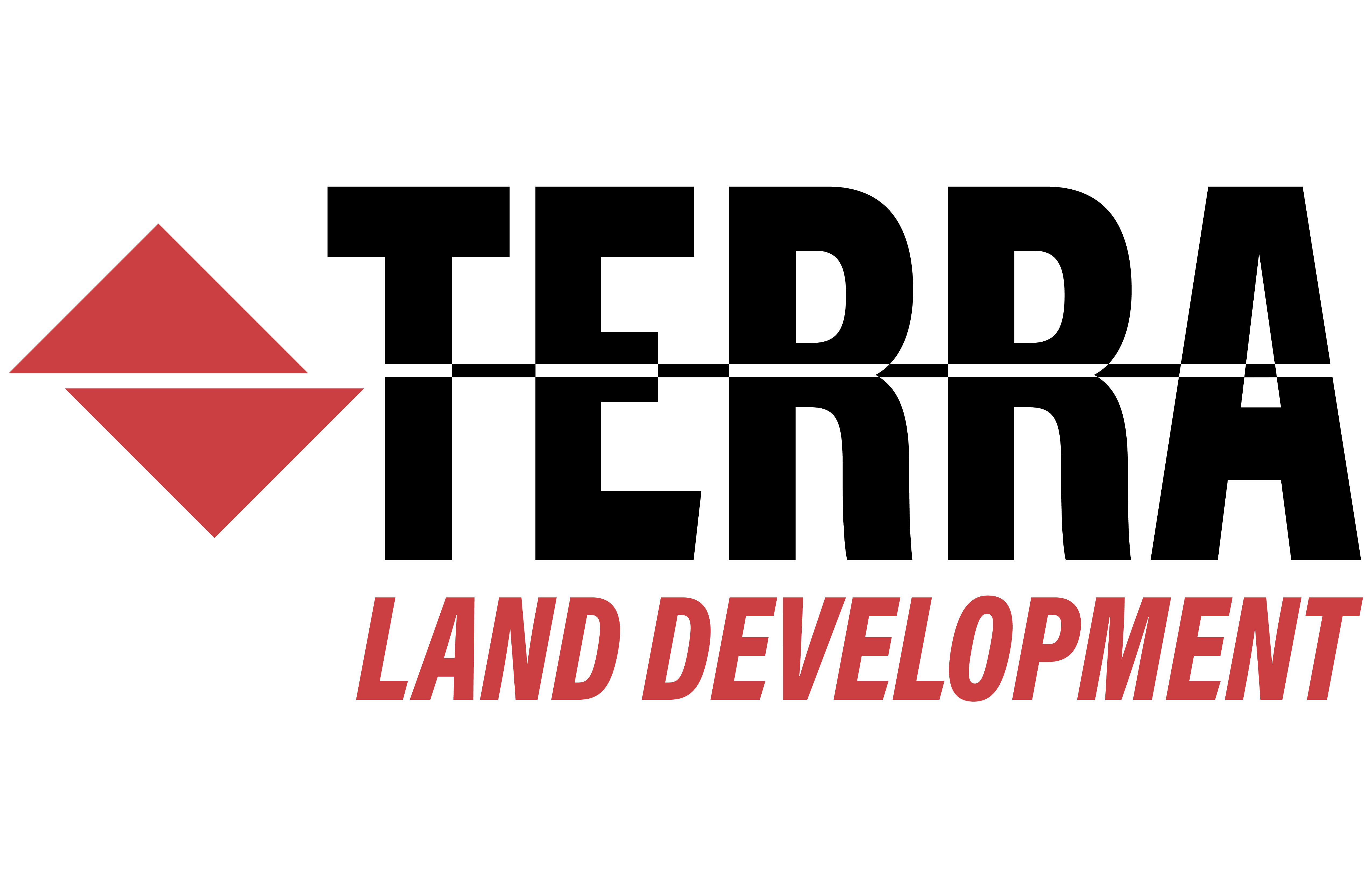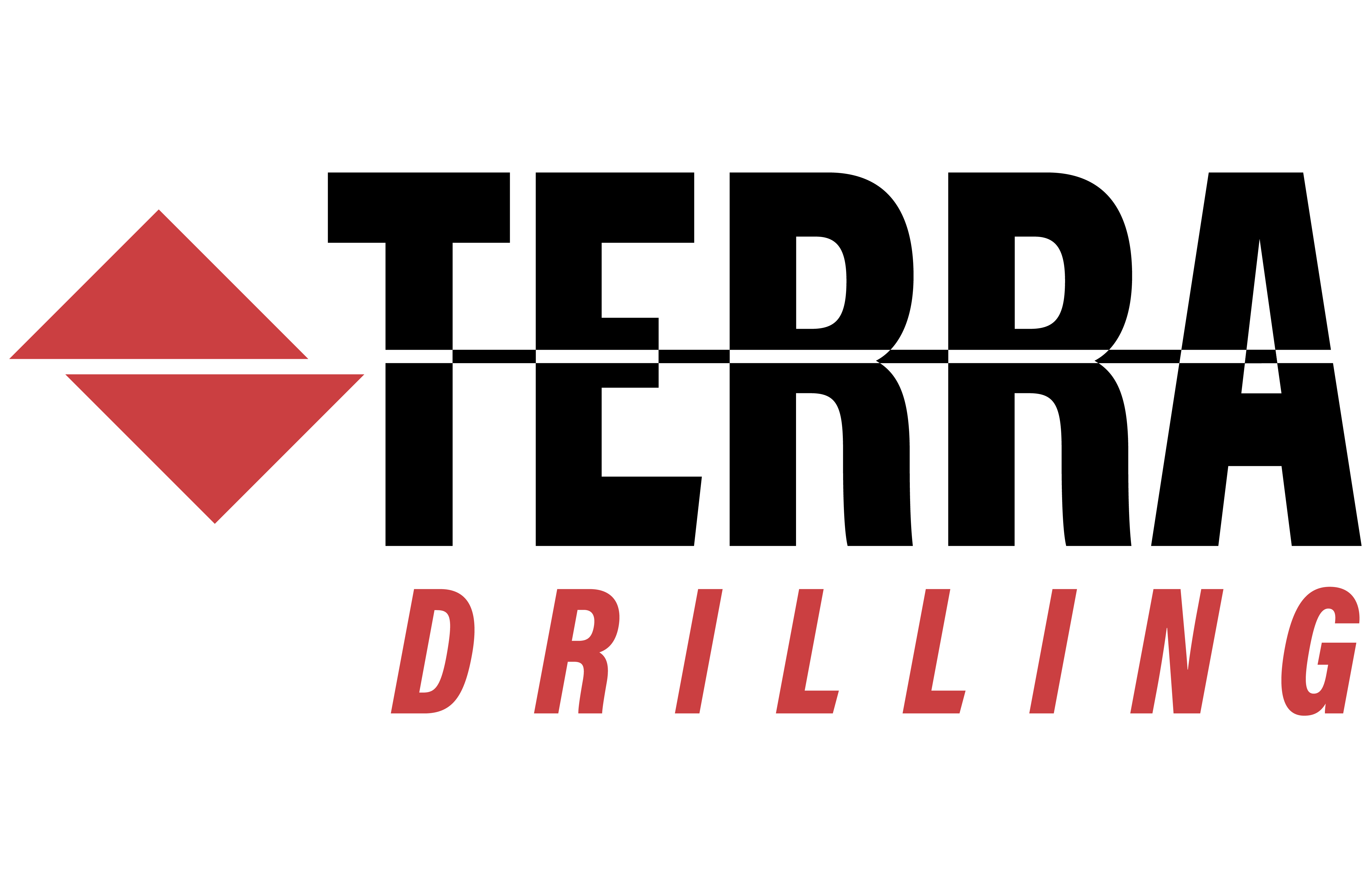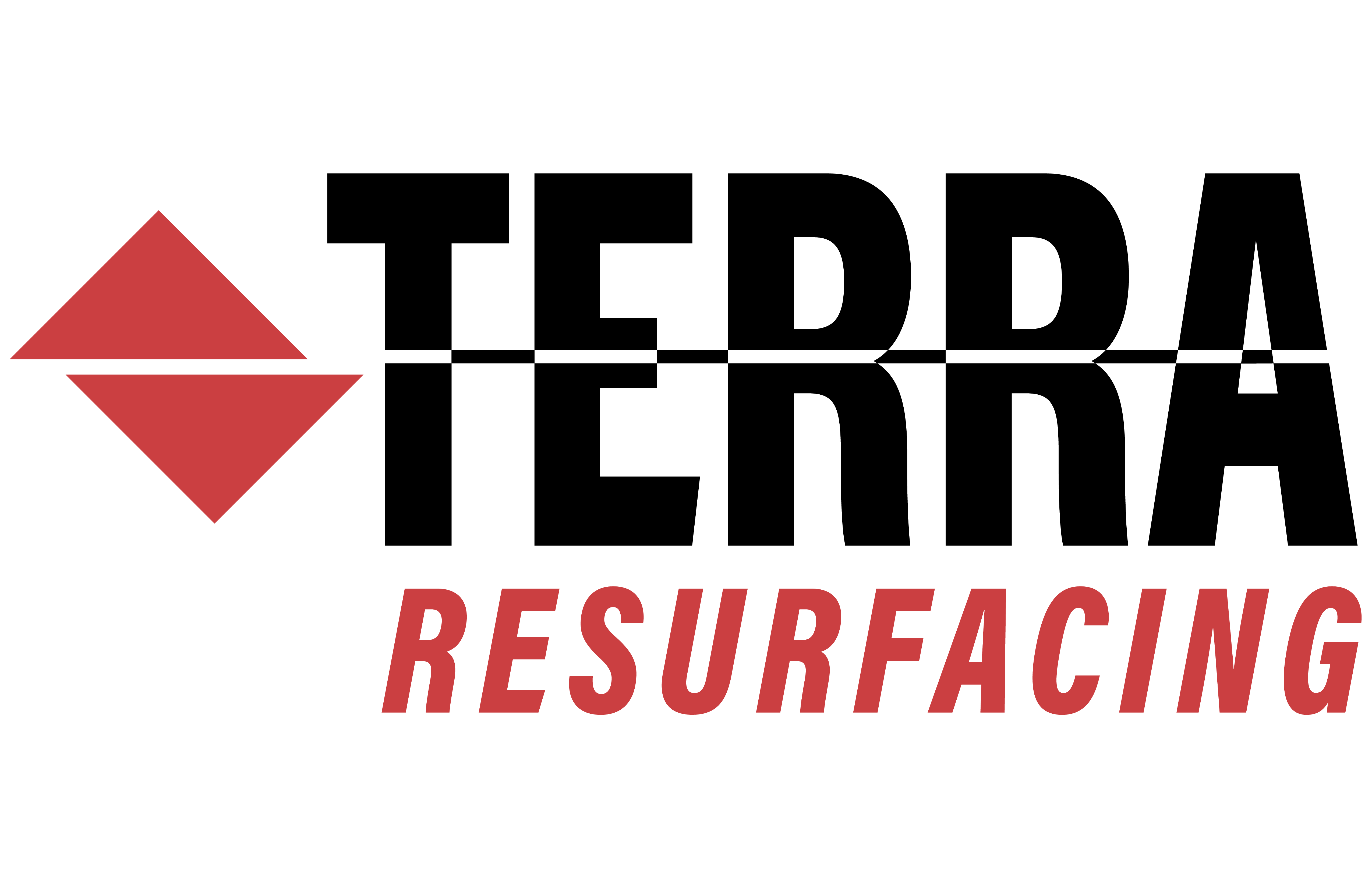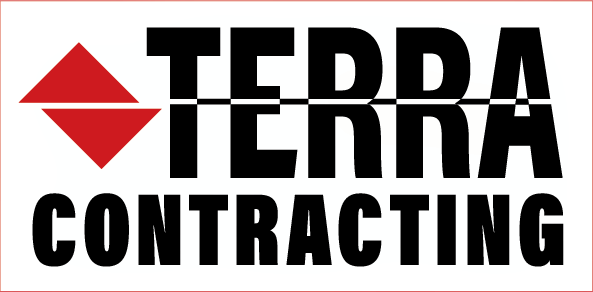 Established in 1992, Terra Contracting began from humble beginning, operating out of the family garage. Ed McSwain, founder and CEO, having worked for 18 years with the largest underground utility contractor in Nevada, set out on his own. He was determined to bring a service-oriented approach to a field that was lacking customer focus.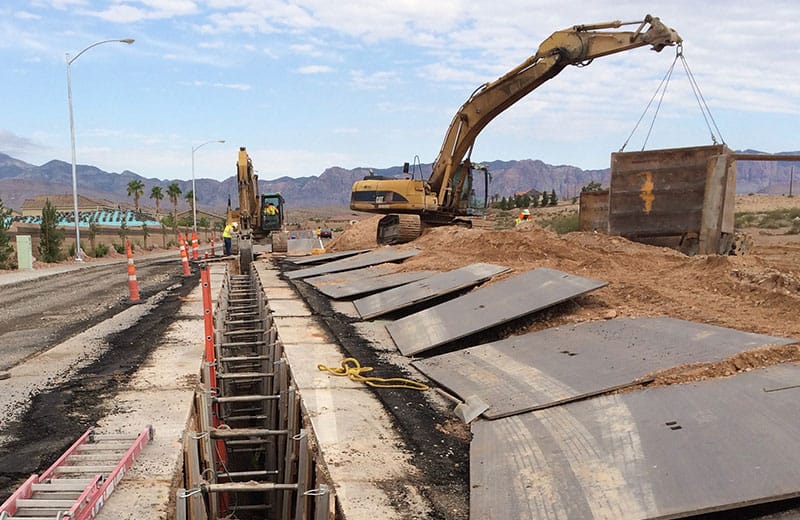 Terra Contracting is a full-service Land Development GC self-performing Grading, Paving, Underground Utilities, and Site Concrete. Additionally, we have expertise in structural concrete repair/overlays, geotechnical drilling, helical piers, fabric structures, and above-ground boardwalks. Terra is family owned and operated, was incorporated in 1994, and is licensed in NV, CA, AZ, ID and UT.
When the first paved street in Las Vegas needed resurfacing, the City enlisted us to restore historic Fremont Street to all its glittering glory. Terra provided a custom solution to color match the unique street surface that makes this tourist destination so iconic. Our crews worked section by section to install a polymer and epoxy alternative that dries faster and stronger, enabling high volumes of foot traffic with 24 hours of completion.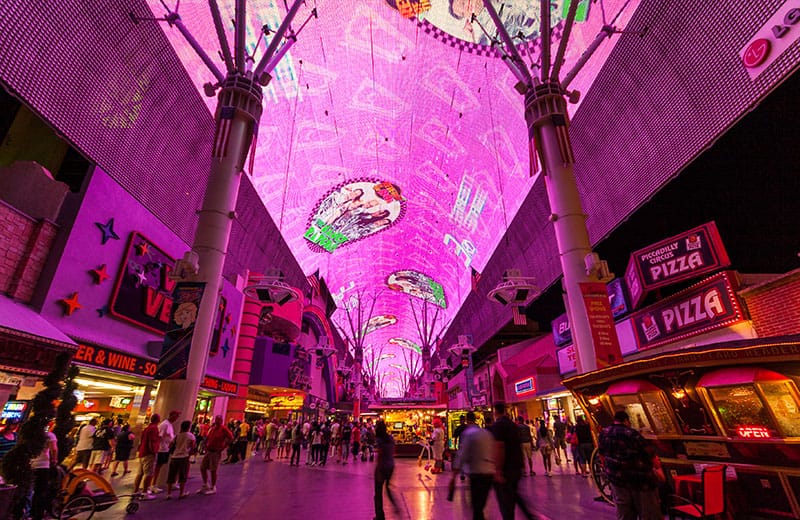 Terra Contracting employees and other volunteers removed retaining wall pavers from an elementary school garden slated for demolition and transported them to be re-used at St. Jude's in a future gardening project.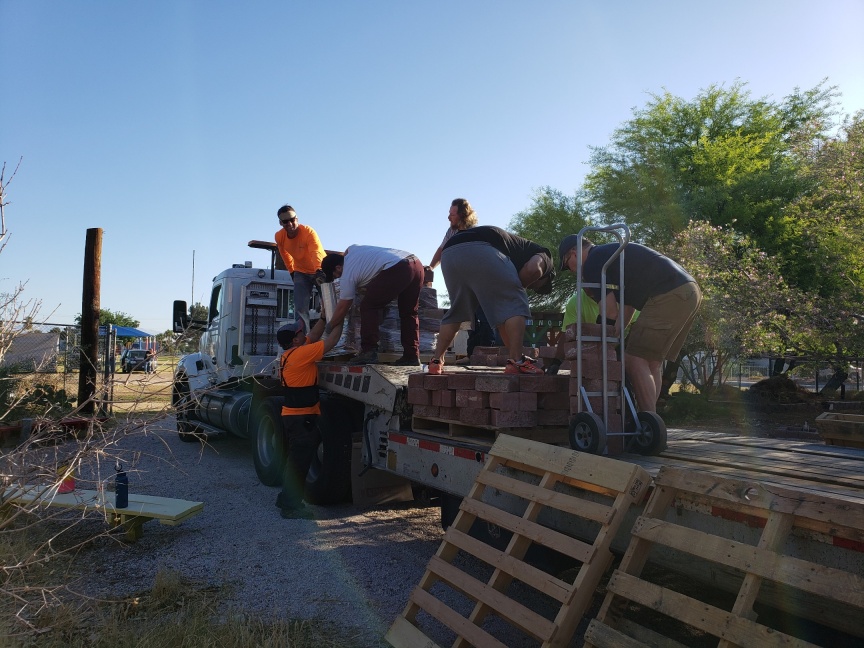 To request a project bid, apply for employment, or find out more information on our services, please use the contact form or phone us directly at (702) 651-8100.