With over 25 years in business in the development of infrastructure, including underground utilities, structural repairs, and exploratory drilling, we are experts in our field. Licensed in Nevada, Arizona, Utah, Idaho, and California, there is little we have not encountered resulting in job site problems being addressed timely and solved with precision. Our family owned service-oriented approach begins with employee growth and development and ends with customer satisfaction.
As Terra Contracting has grown and expanded its areas of expertise, we have continued to innovate through collaboration with our customers and vendors, project by project. Performing with integrity and total quality management, Terra controls the scope of work while incorporating the highest standards for quality control and safety measures. This allows our teams to maintain production and meet schedules.
Complete our Request A Bid form and someone from our team will contact you. If you prefer to speak with us, please call 702.654.8100.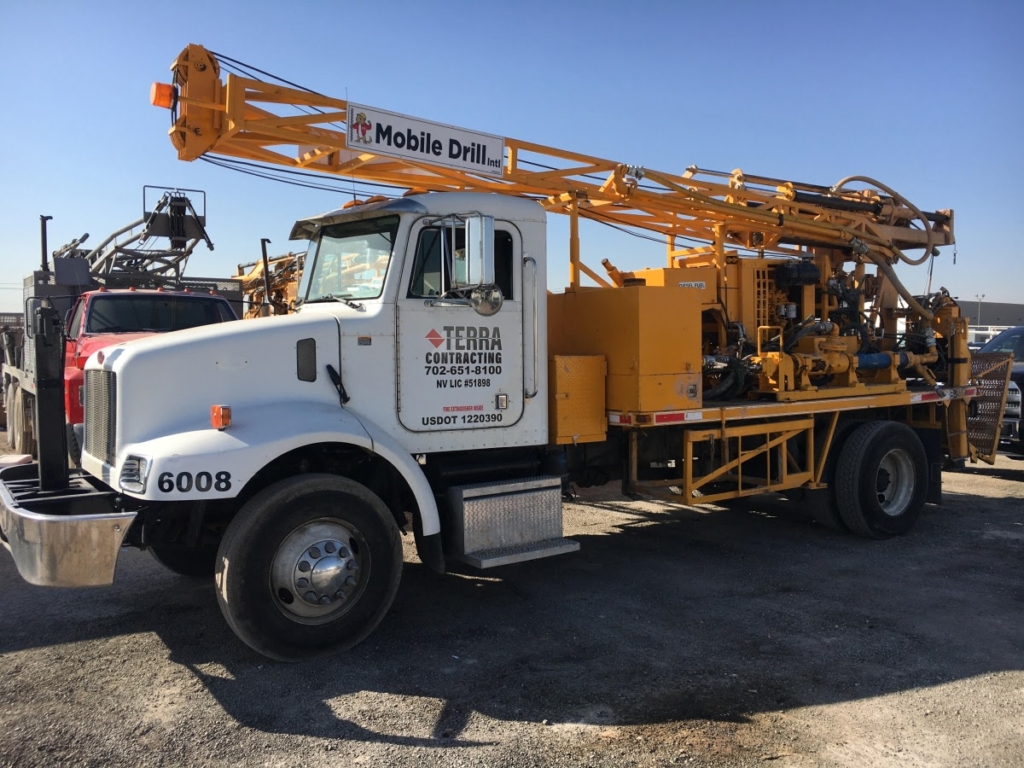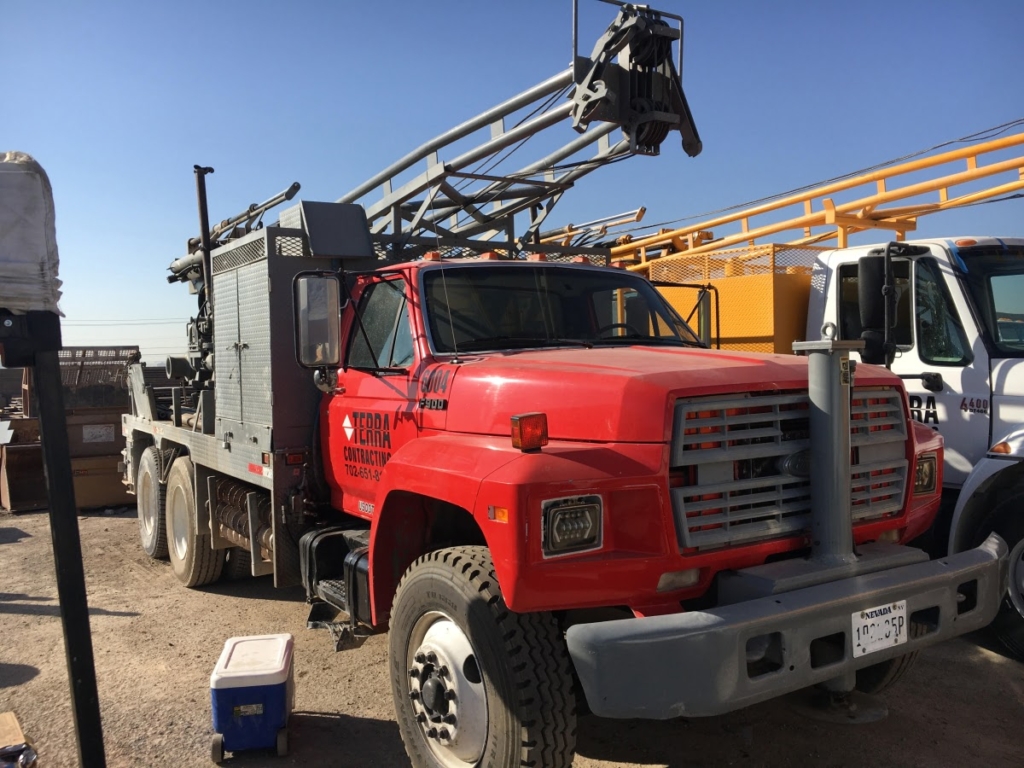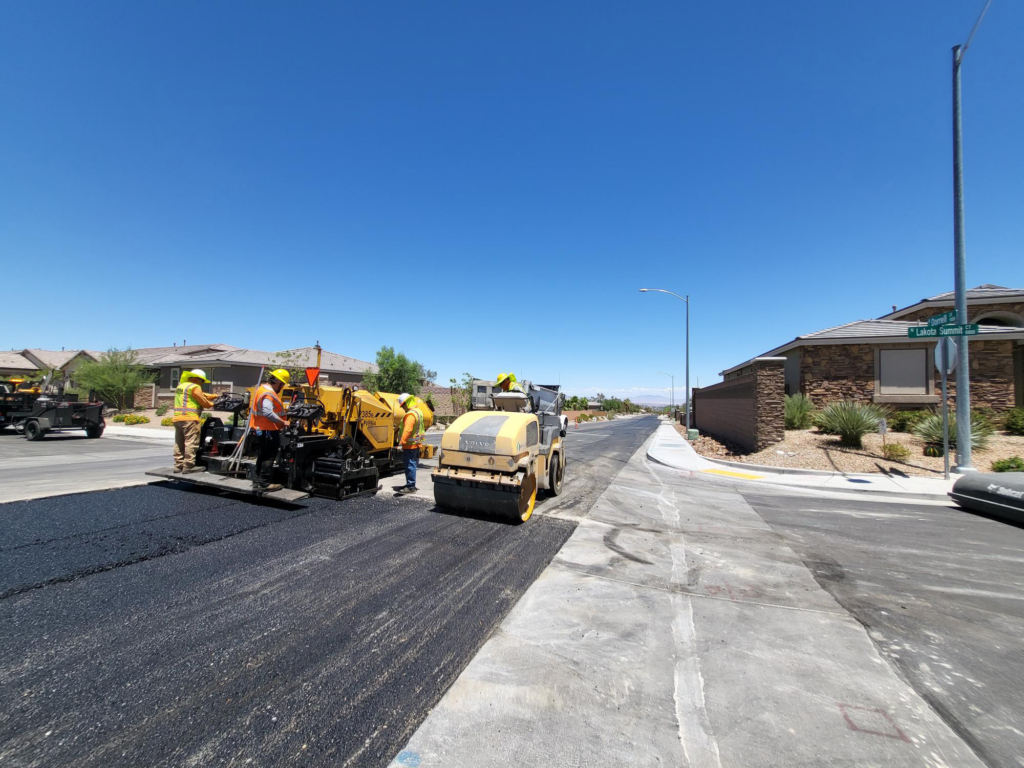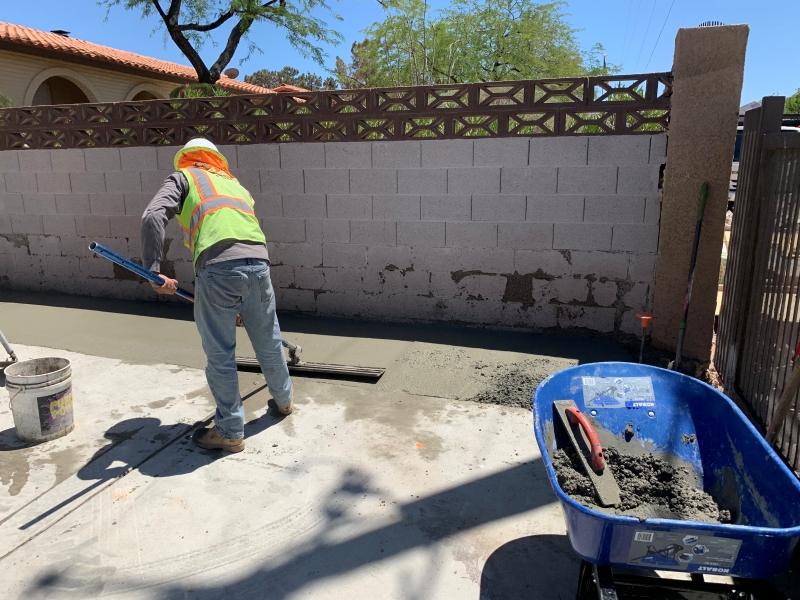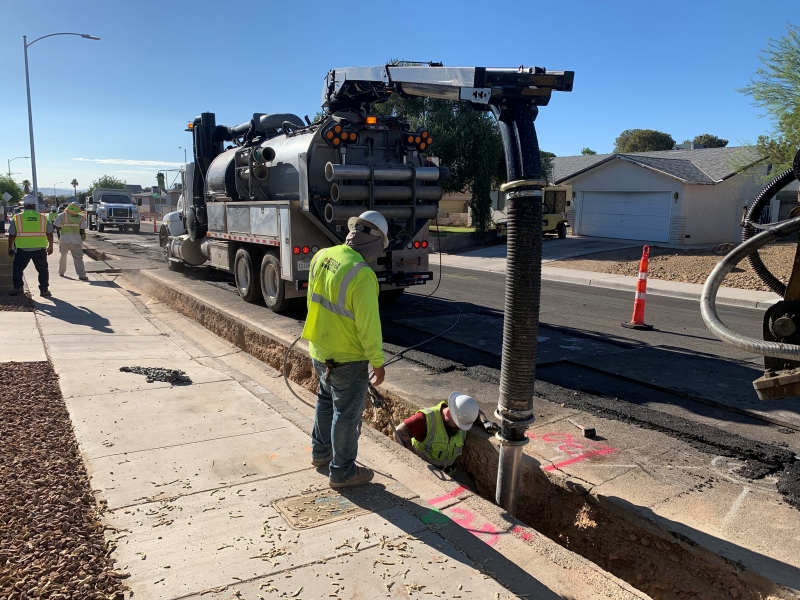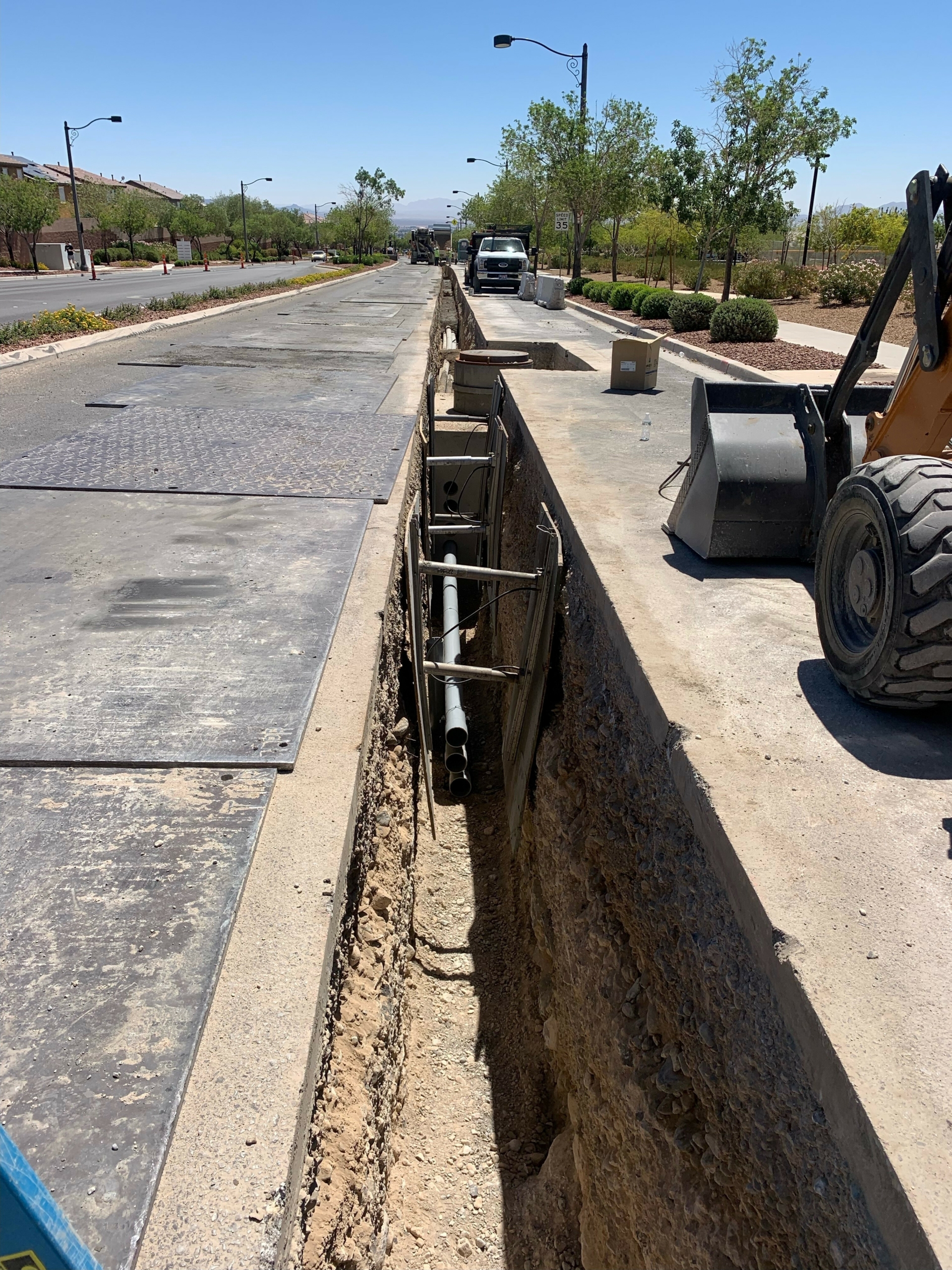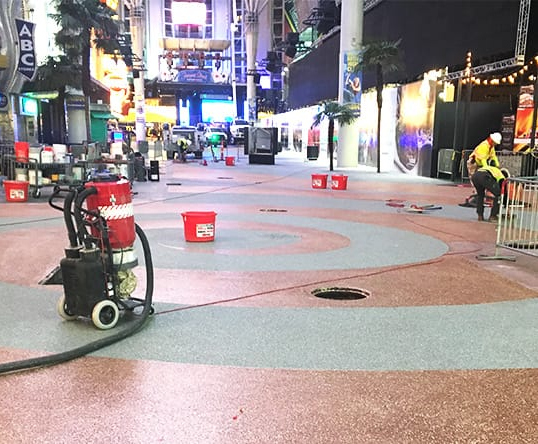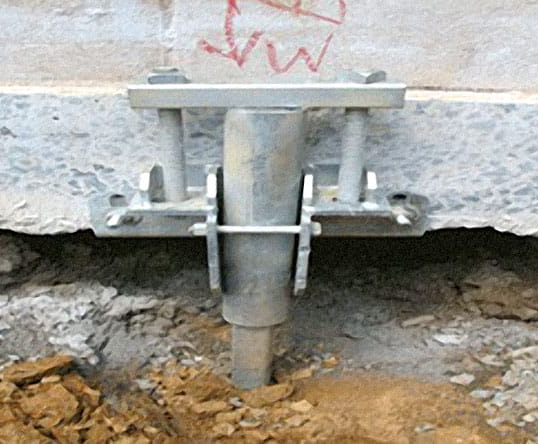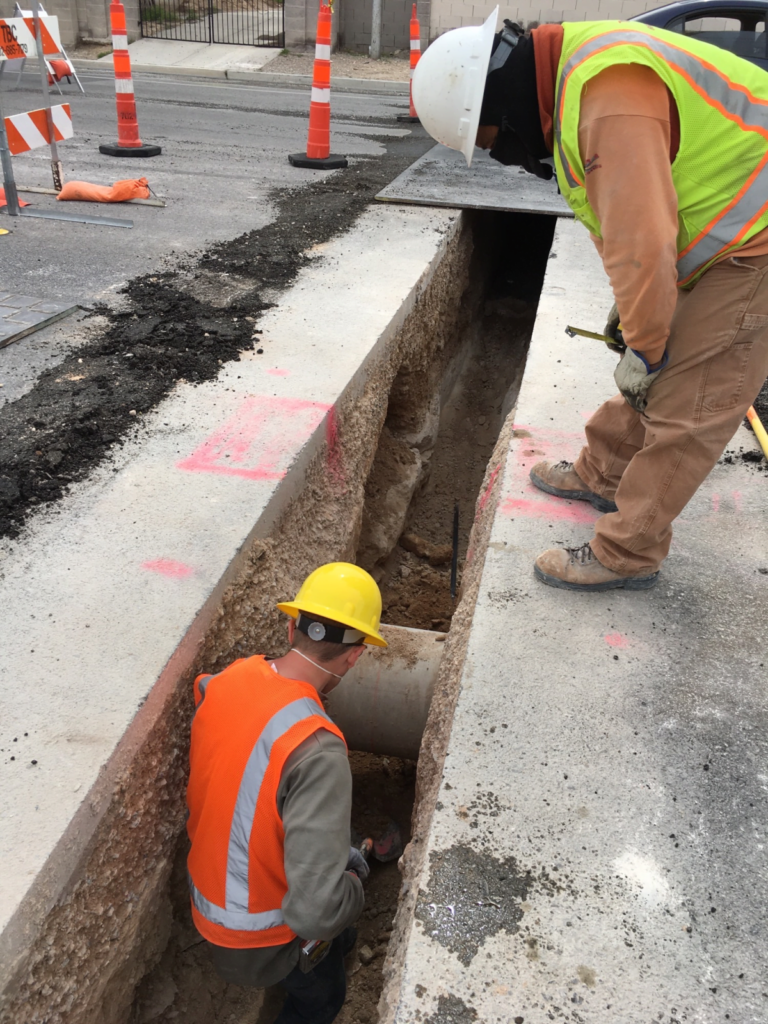 JOIN THE TERRA CONTRACTING TEAM
Terra Contracting is always looking for new team members that share our passion, drive and work ethic. With employee growth and development at teh forefront of our company's vision, we know that a strong team is the cornerstone of every project. Are you ready to grow with us?
Terra Contracting is an Equal Opportunity Employer (EOE), and we look forward to hearing from you.
Terra Contracting is more than a company with a contractor's license. We are a team of diverse, dedicated, and talented individuals who enjoy doing great work within the communities we serve and contributing to an enjoyable and rewarding work environment for all employees.