Terra Contracting has over 30 years of experience in underground utility installation and offers a unique line of service that saves public and private entities millions of dollars in maintenance and construction costs by enabling the safe repair of underground vaults. This service eliminates the need to completely replace aging underground utility vaults by strengthening their structural integrity from within.
WATCH THE VIDEO BELOW TO SEE A
BEFORE AND AFTER VAULT REPAIR PROJECT
Underground utility vaults are common throughout the United States and the world; they house utility lines underneath streets and sidewalks and are accessed by opening manhole covers. Terra Contracting has developed a process to safely repair underground vaults instead of completely replacing them.
Experts in the repair of underground vaults housing power lines, telephone lines, storm drain, and more. The proprietary repair process is extremely cost-effective and efficient, saving time, money and downtime in high-traffic public spaces.
No excavation required
No removal of cables/lines necessary
Minimal traffic control reduces cost
New walls cure to more than 10,000 PSI strength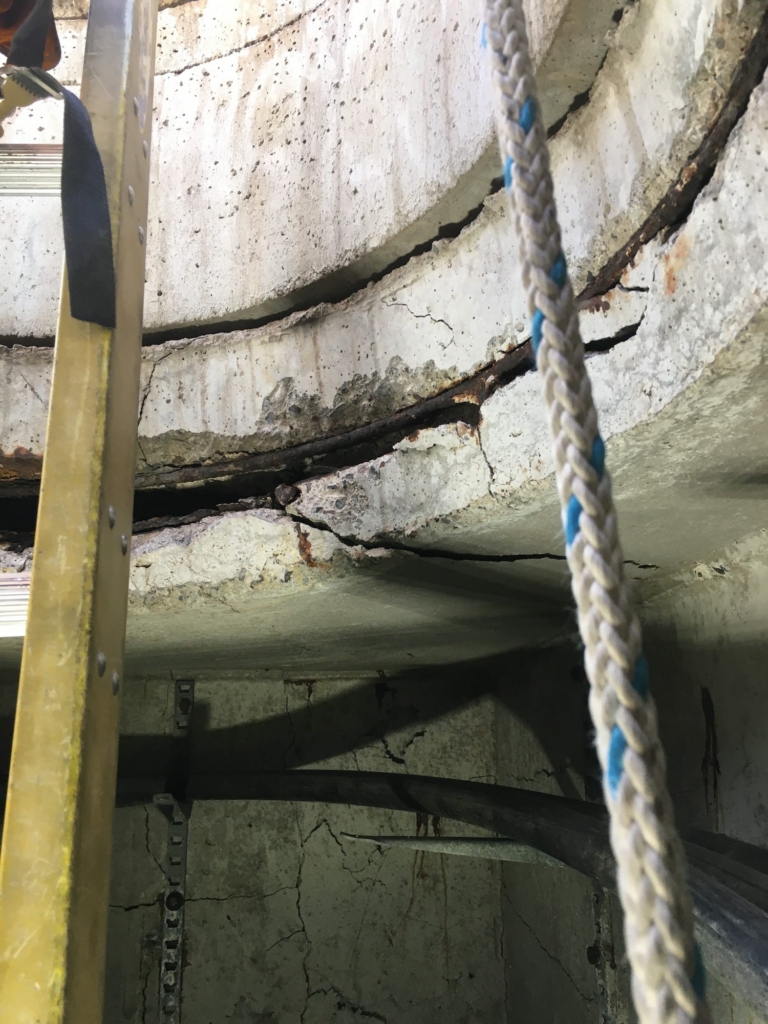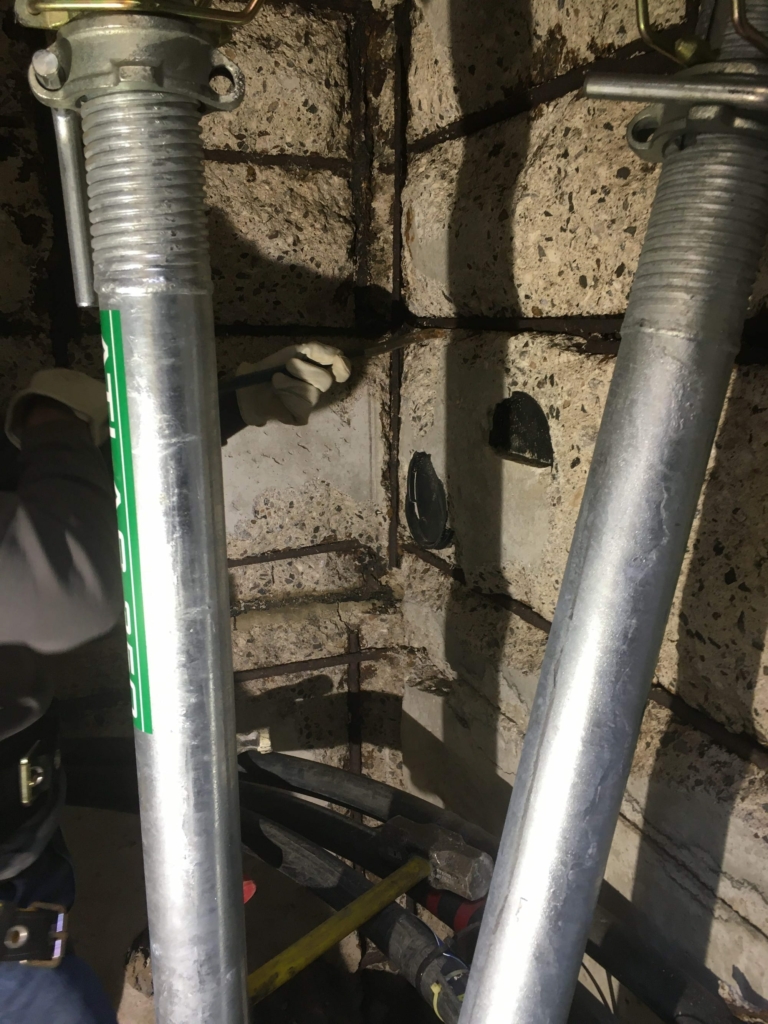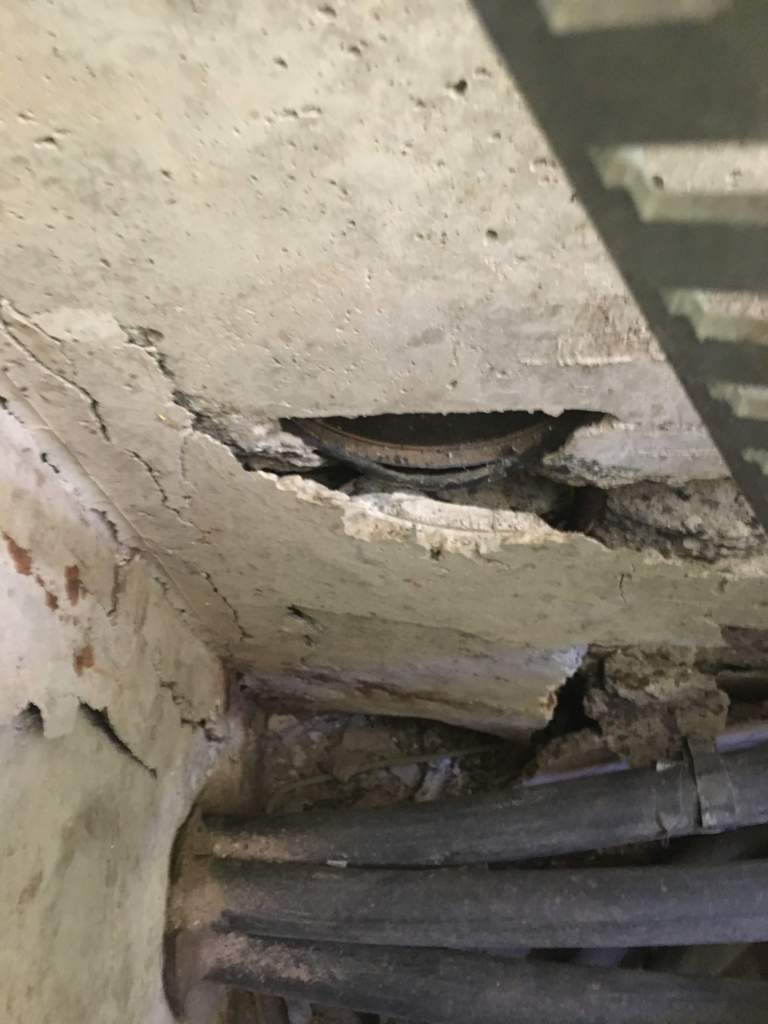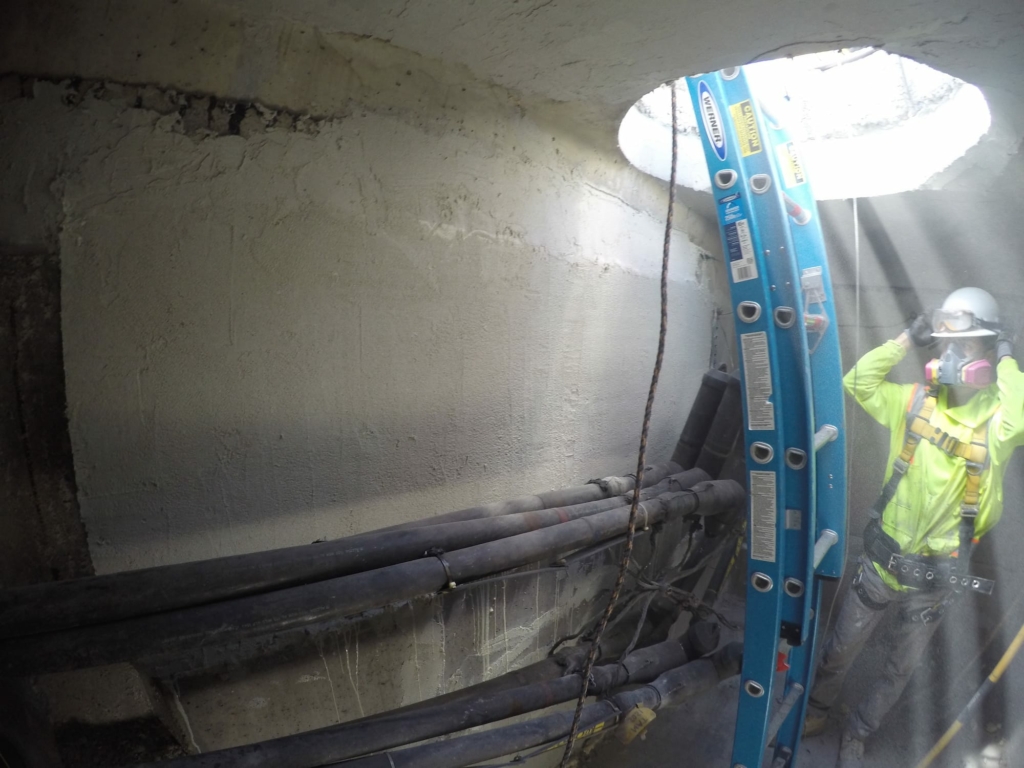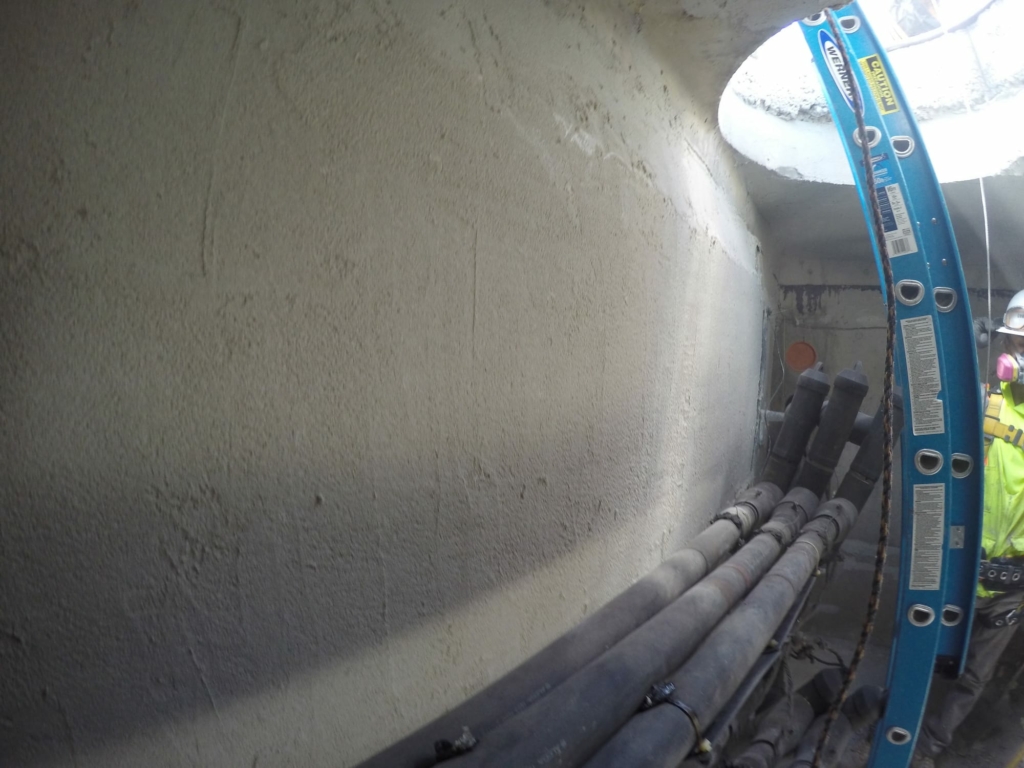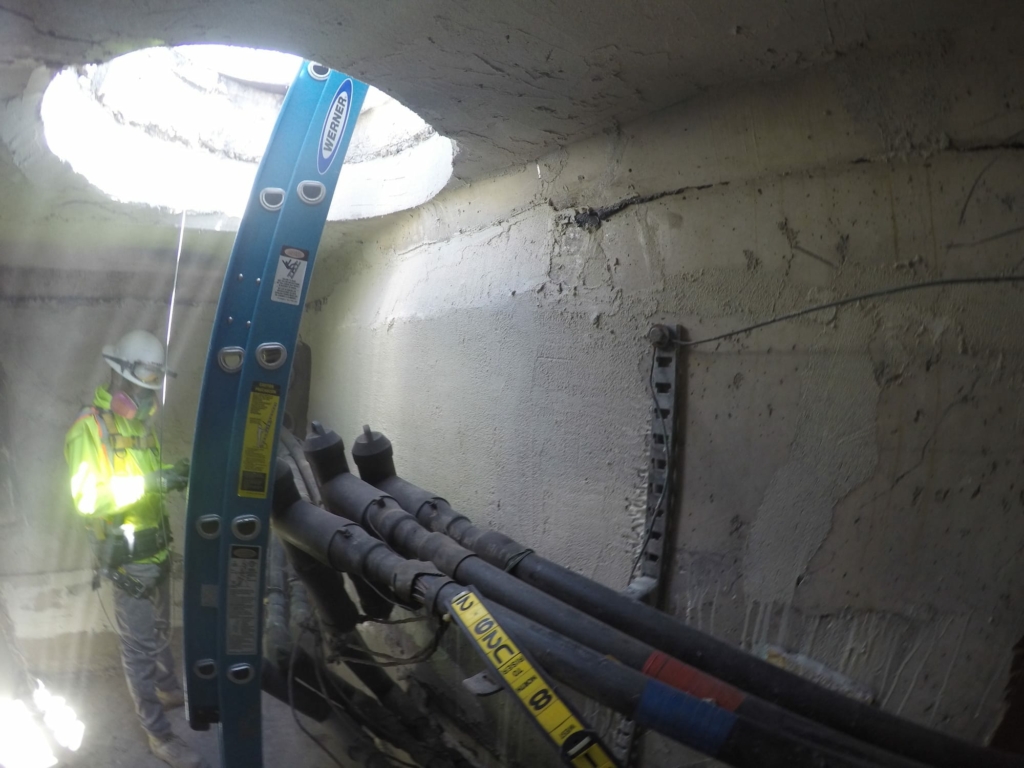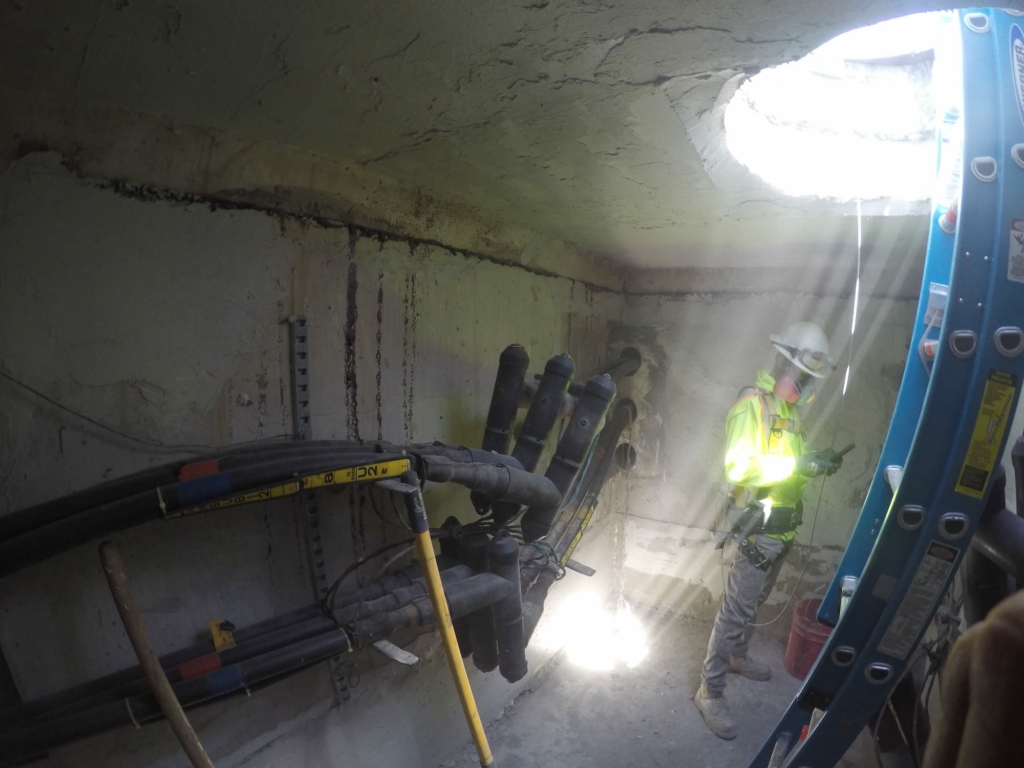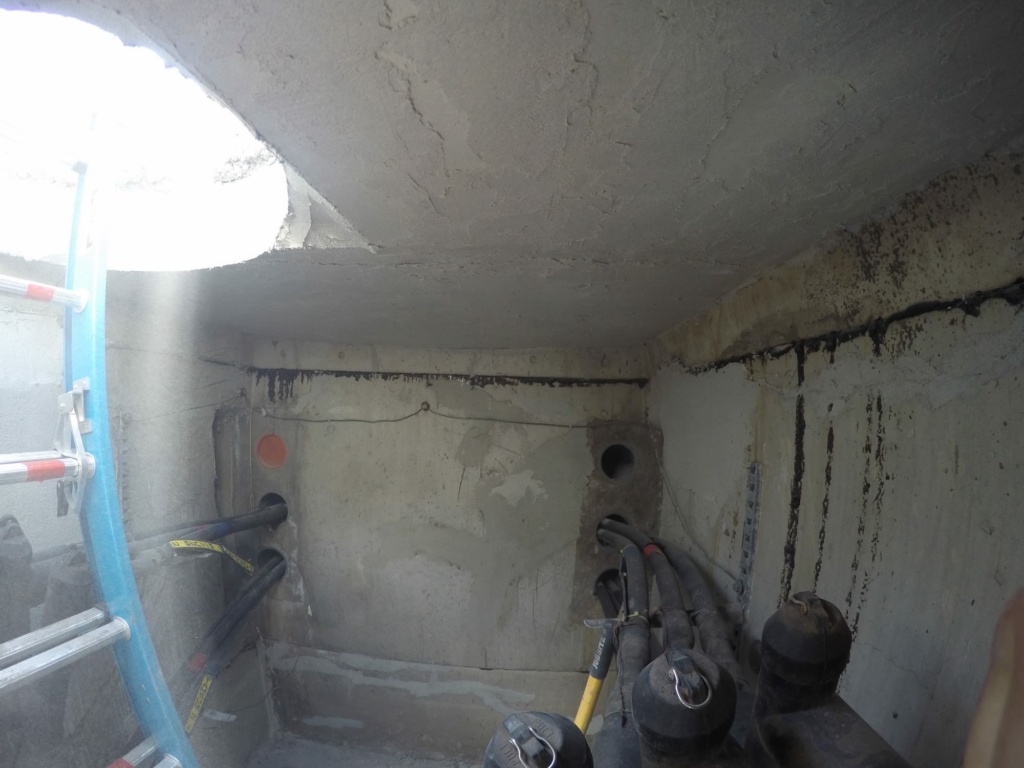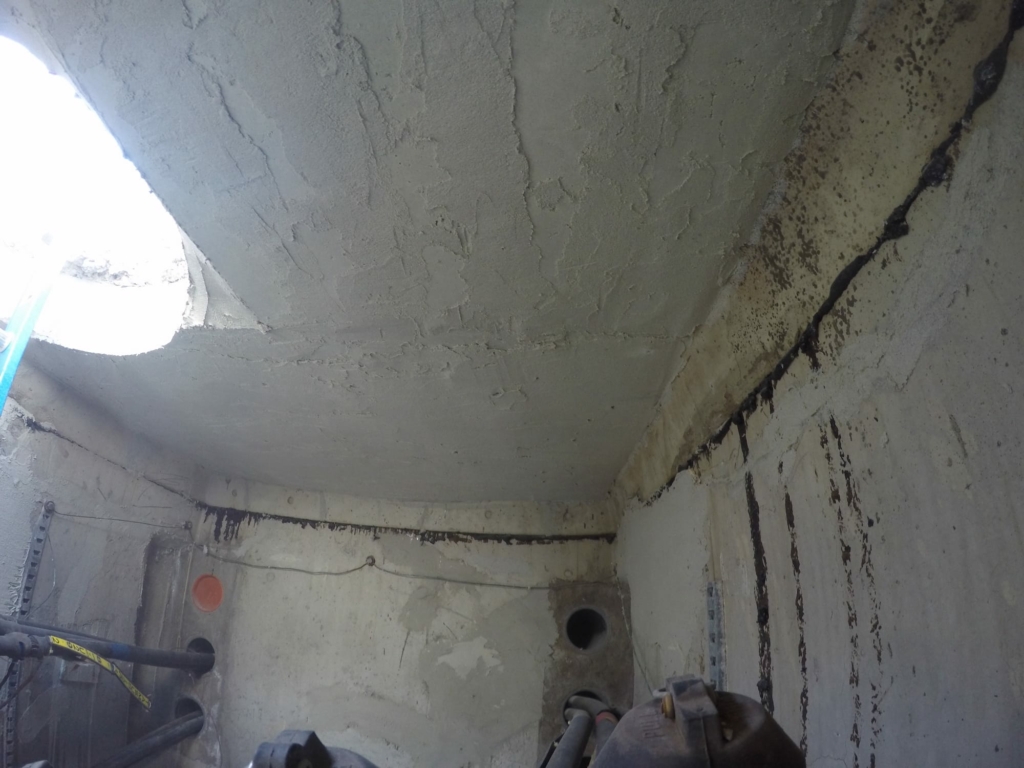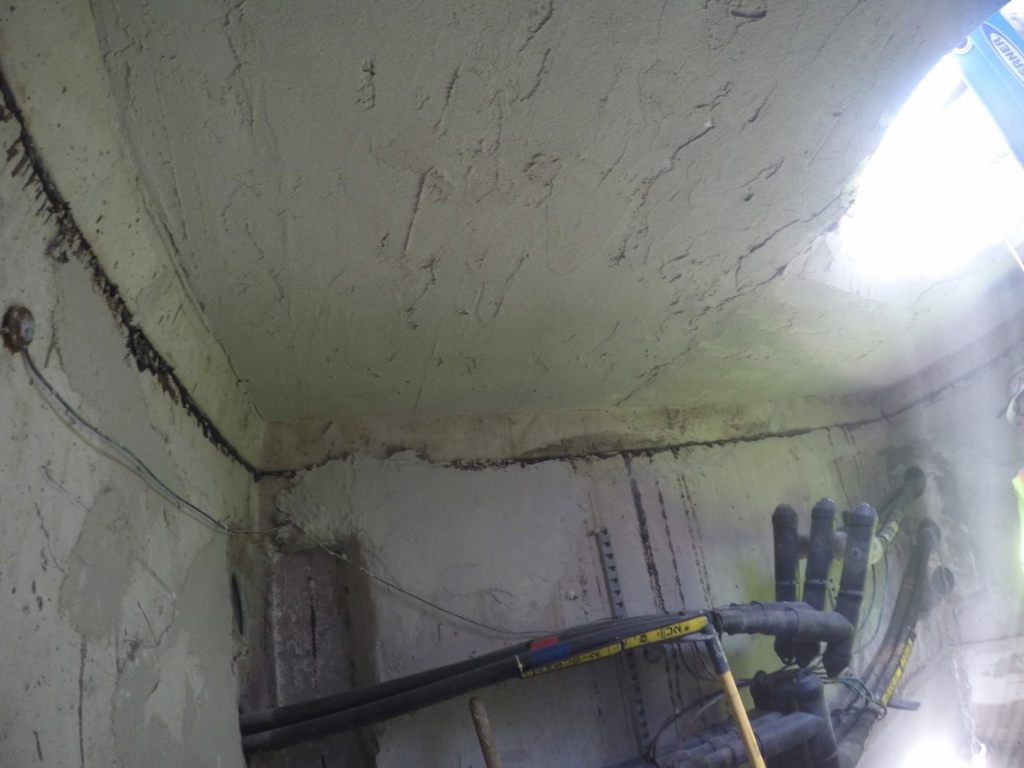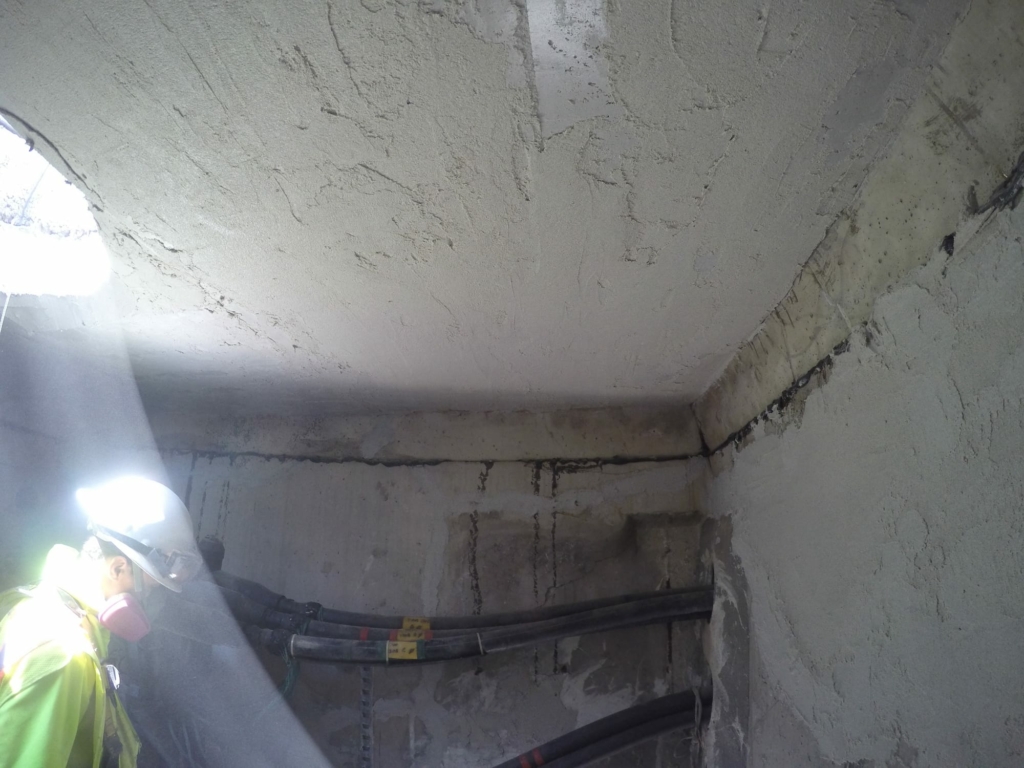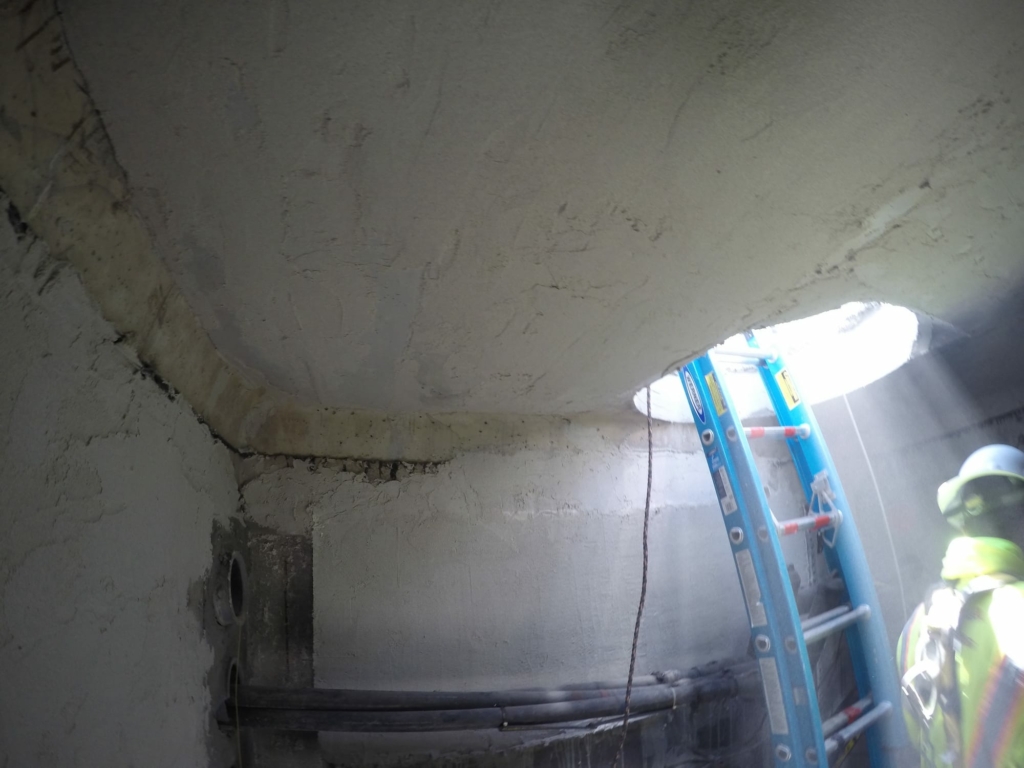 Complete our Bid Request form and someone from our team will contact you. If you prefer to speak with us, please call 702.651.8100.