DIRECTIONAL DRILLING (HDD) SERVICES
Terra Contracting offers a comprehensive range of directional drilling services to meet the needs of our customers. Our team of experienced and qualified drilling professionals have the skills and expertise to successfully complete even the most challenging directional drilling projects. We use state-of-the-art equipment and technology to ensure we deliver the highest quality services possible. We are committed to safety and environmental protection, and have a proven track record of success in completing our projects without incident.
NEED A QUOTE FOR YOUR PROJECT?
WHAT IS DIRECTIONAL DRILLING?
Directional drilling (HDD) is a minimal-impact method that allows Terra Contracting to install utilities without disrupting the surface, which can save time and money, and reduce environmental impact. 
WHY DIRECTIONAL DRILLING?
TERRA's directional drilling team utilizes the latest technology and equipment which:
Reduces cost
Reduces environmental impact
Reduces disruption to surrounding areas
Reduces time to complete project
APPLICATIONS FOR DIRECTIONAL DRILLING
Installing gas lines
Installing electrical lines
Installing communication lines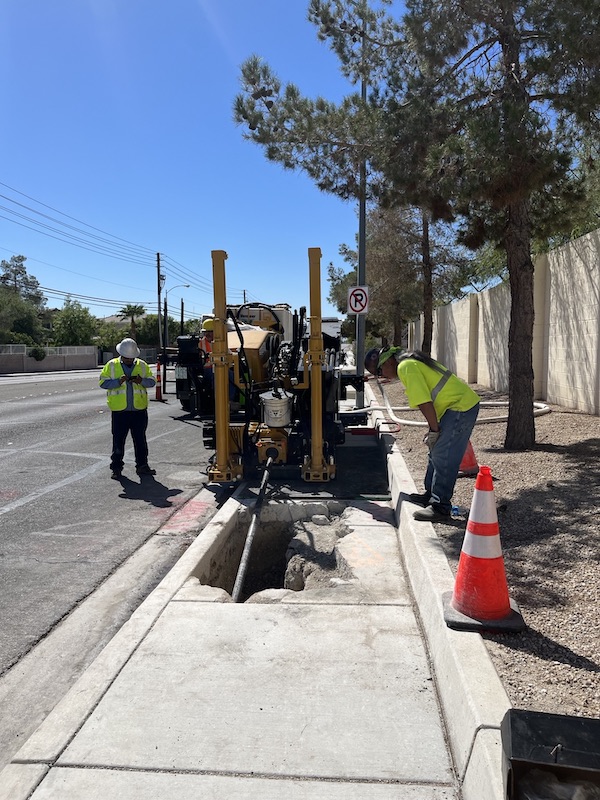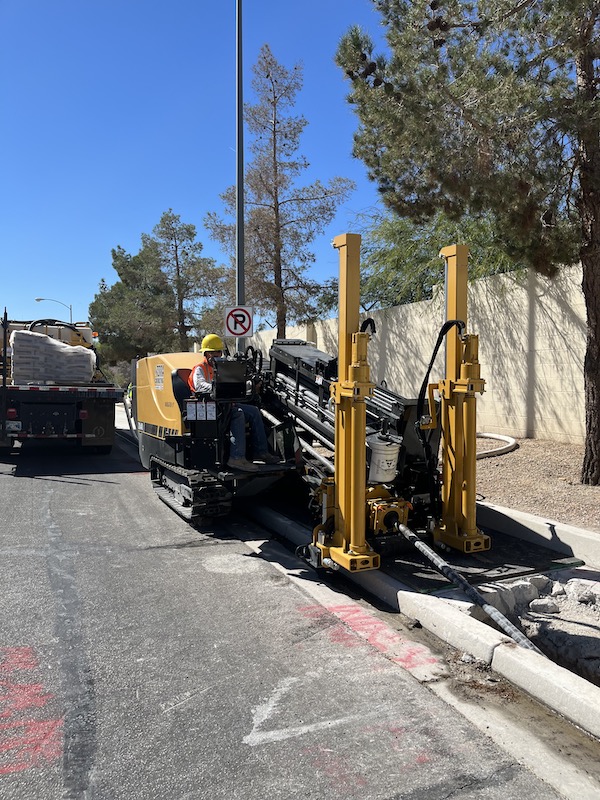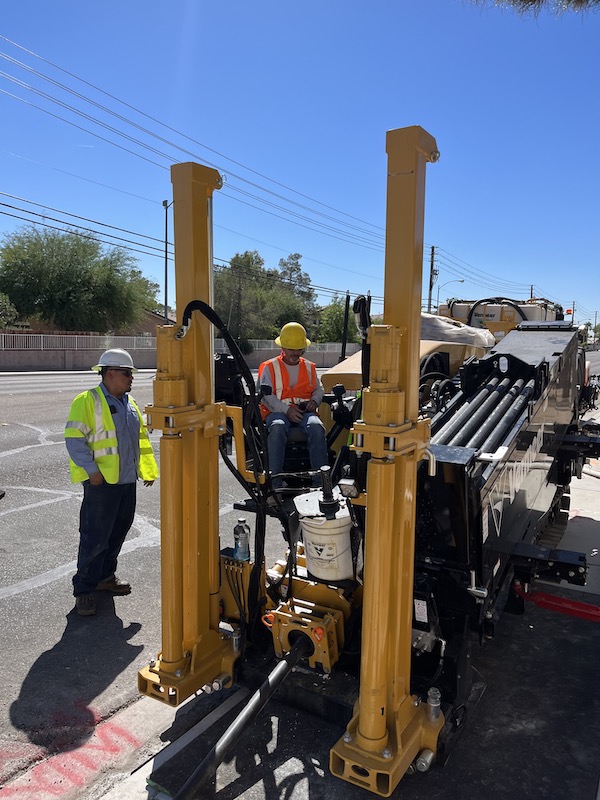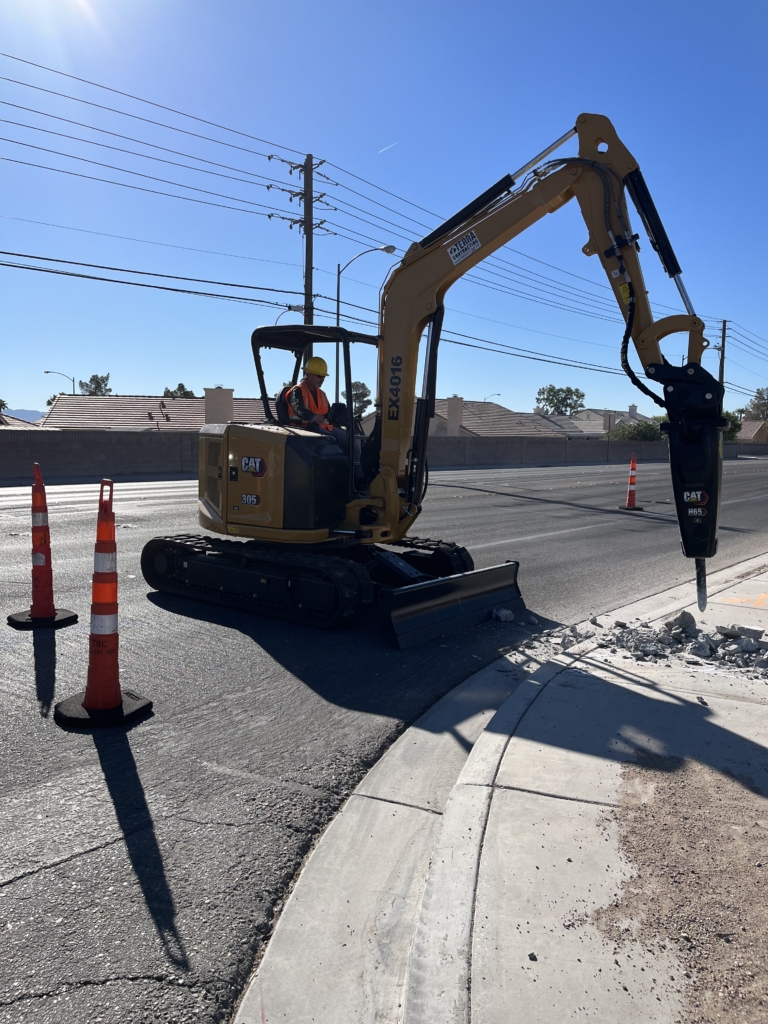 Complete our Bid Request form and someone from our team will contact you. If you prefer to speak with us, please call 702.651.8100.