STRUCTURAL RESURFACING SERVICES
Terra Contracting provides structural resurfacing services to concrete surfaces that are worn, cracked, unsightly or a potential liability. Our resurfacing services are an excellent cost-savings solution to aging, weathered concrete and not only include repairs to outdoor and indoor surfaces of all sizes but also allow for its beautification with endless design options for achieving a desired aesthetic. Terra's unique process allows for minimal interruption to pedestrian and business traffic saving time while producing a surface that stands up to intense foot traffic, UV damage, and increases surface friction required by ADA standards..
NEED A QUOTE FOR YOUR PROJECT?
WATCH THE RESURFACING OF THE FREMONT STREET EXPERIENCE
The iconic Fremont Street in Downtown Las Vegas was converted to a pedestrian attraction in 1995. As the original epoxy surface began to fail, Terra Contracting's proposed solution to this problem was selected for installation. This transformation involved replacing the failing epoxy with landscaping and patterned, polymer-covered concrete, forming winding paths that encourage visitors to stroll through this unique outdoor venue. It is estimated that over 25 million guests walk, run, dance, and wheel on the surface of the Fremont Street Experience each year.
CONCRETE RESURFACING INCLUDES BOTH REPAIR AND BEAUTIFICATION.
TERRA creates, maintains, and repairs concrete surfaces to achieve durability as well as aesthetically pleasing results that:
Withstand intense foot and/or vehicle traffic.
Guards against UV damage from the sun.
Increases the surface friction in order to meet and exceed ADA guidelines.
TERRA PROVIDES APPLICATIONS FOR:
Commercial spaces:
Outdoor malls
Parking garages
Outdoor venues
Walkways
Special event spaces
Commercial property
High-traffic pedestrian areas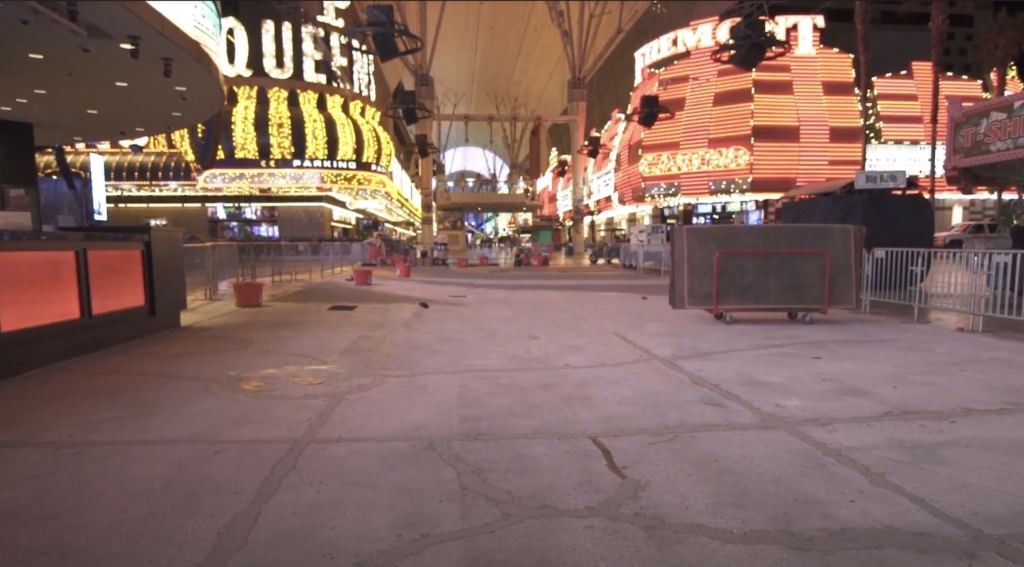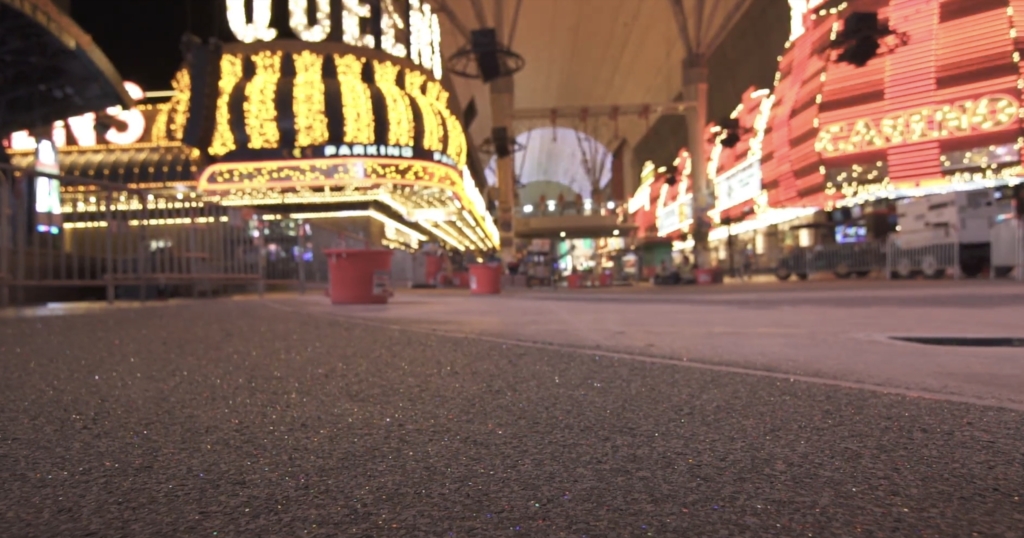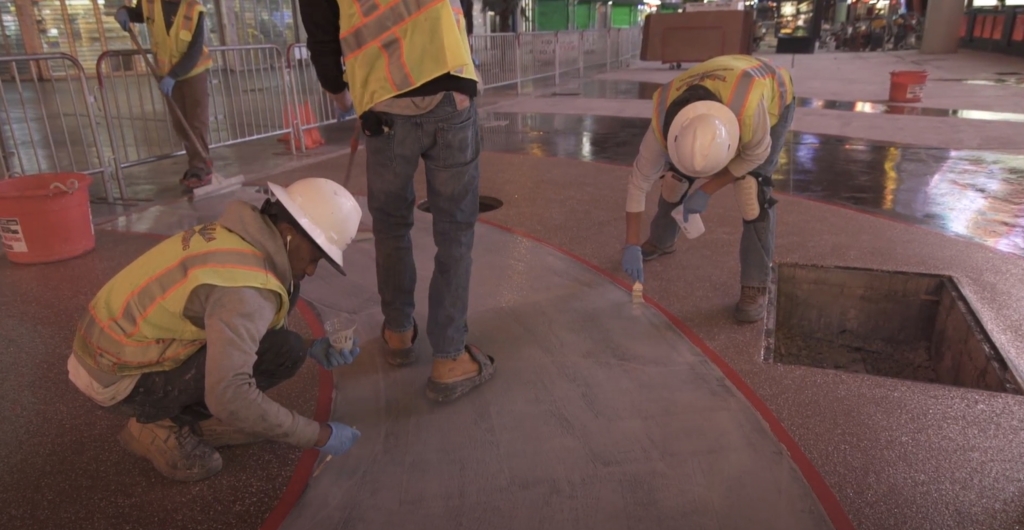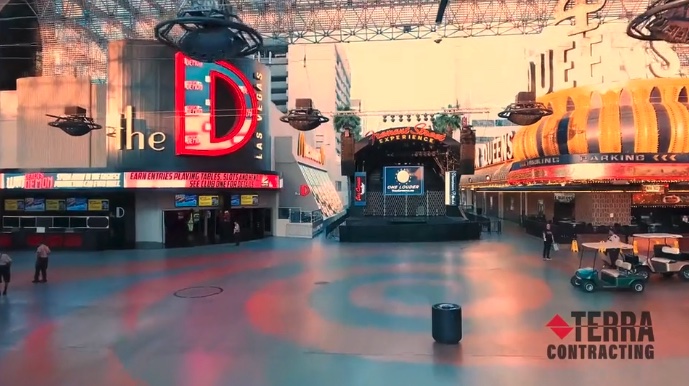 Complete our Bid Request form and someone from our team will contact you. If you prefer to speak with us, please call 702.651.8100.