Terra Contracting has 30 years of experience specializing in infrastructure development and maintenance within the Las Vegas right of way. Our underground utility installation division manages miles of utility installations and repairs monthly. Our success comes from our deep understanding of underground utilities, navigating municipality requirements for all project sizes, owning extensive equipment assets, and having the best team of leaders, operators, and installers in the Southwest United States.
NEED A QUOTE FOR YOUR PROJECT?
Terra Contracting's Fiber Installation Services
As our world continues to become ever more connected it is a must that we improve and expand broadband services with a focus on fiber and 5G. Terra applies its turnkey approach to handle aerial and underground fiber installation for Telecom Carriers, Cable Companies, ISP's, Tower and Data Center Companies.
Terra Contracting Provides:
All permitting
Insurance and bonding
Horizontal drilling
Asphalt coring and remediation
Installation of handholds and vaults
End to end service for middle mile outside plant installation
Terra will install dedicated fiber service to:
Cell towers
Cell sites
Data centers
Commercial and residential buildings
Schools and campuses
Medical facilities
Warehouses
Stadiums and entertainment venues
Let's discuss how we can make your projects successful together.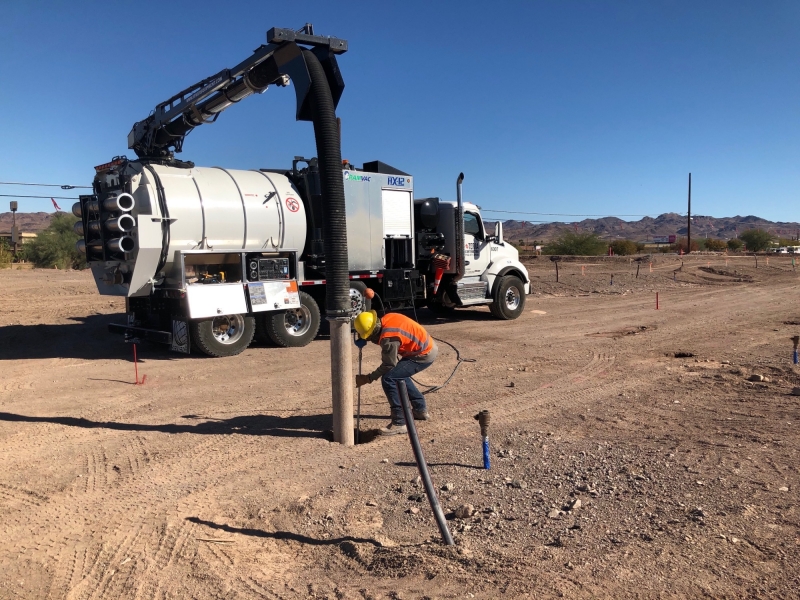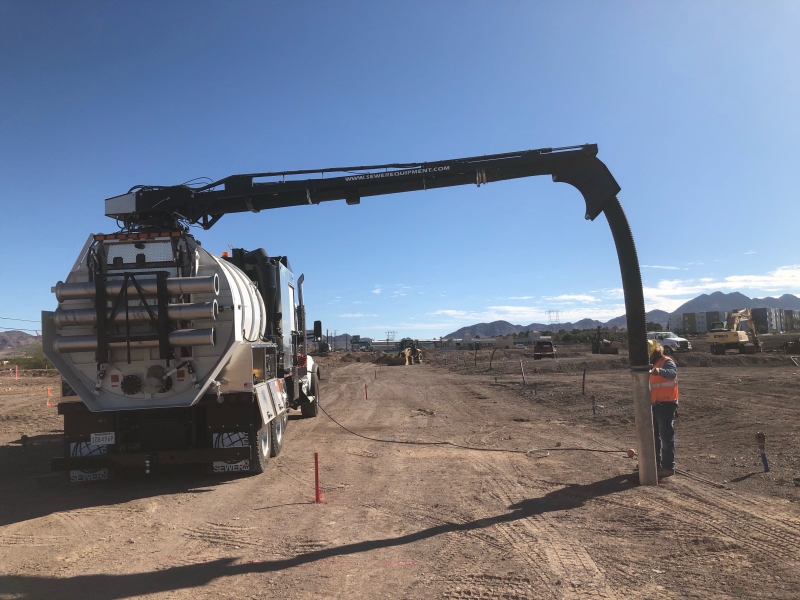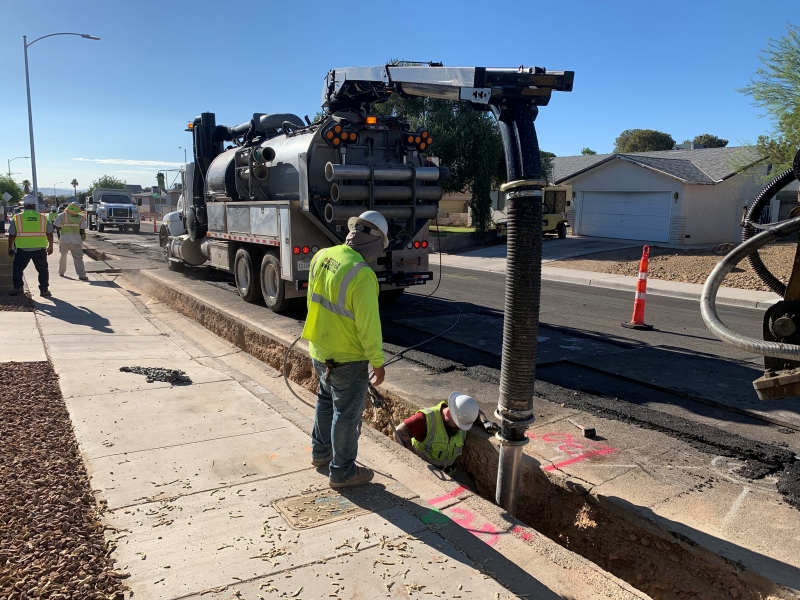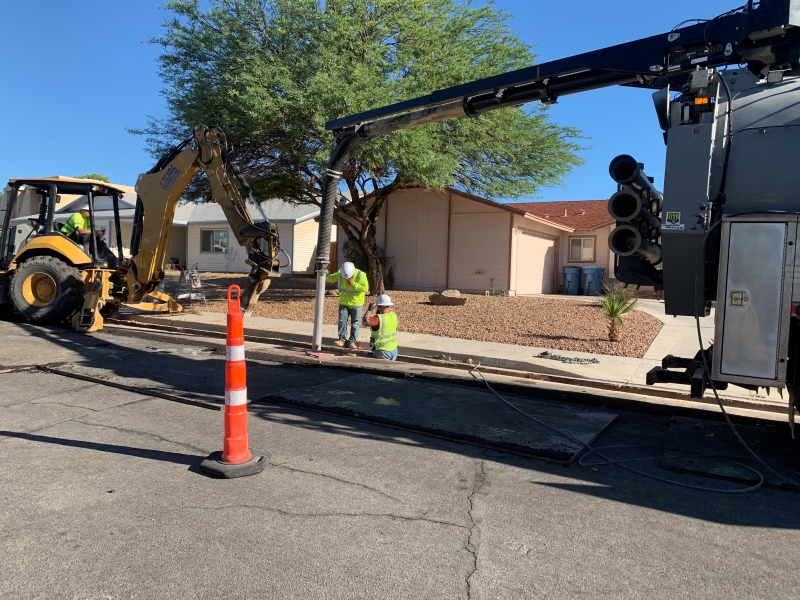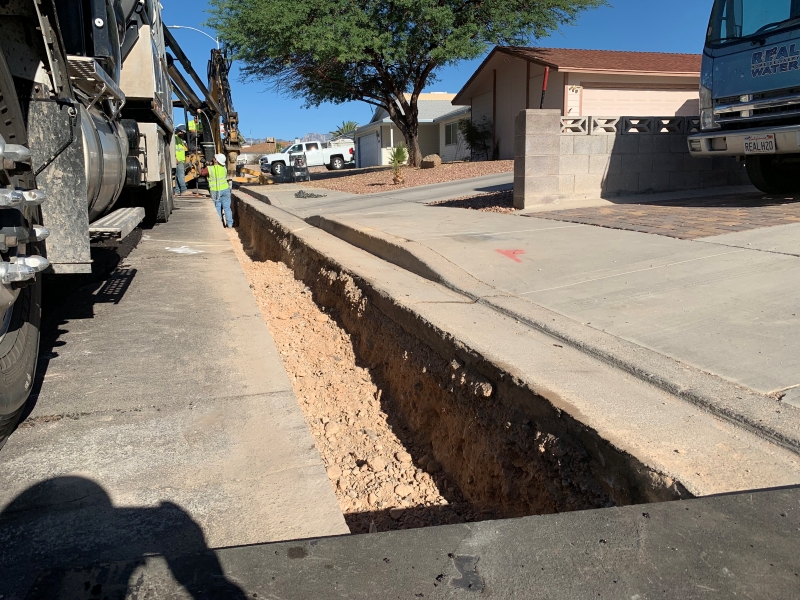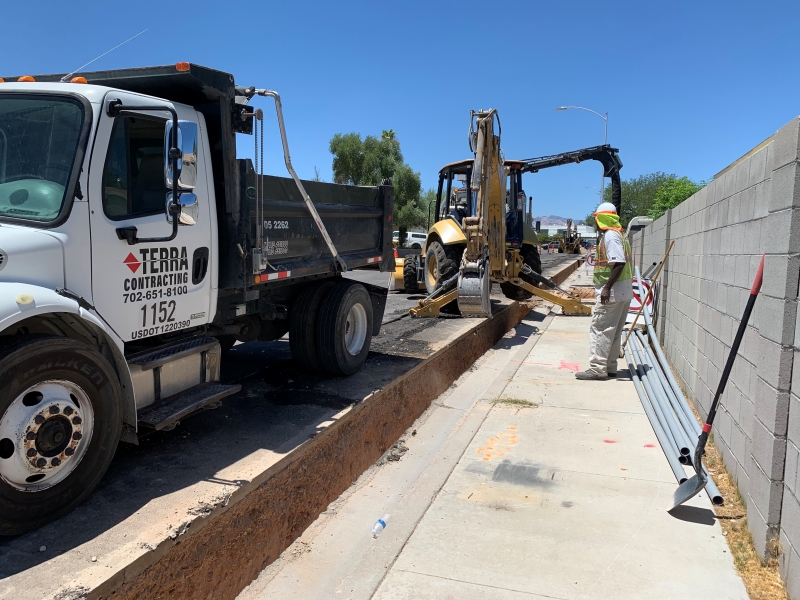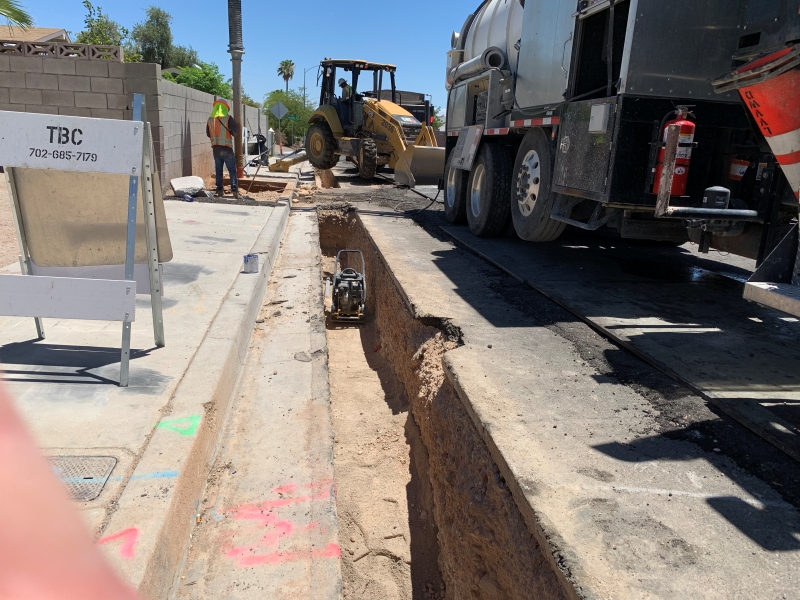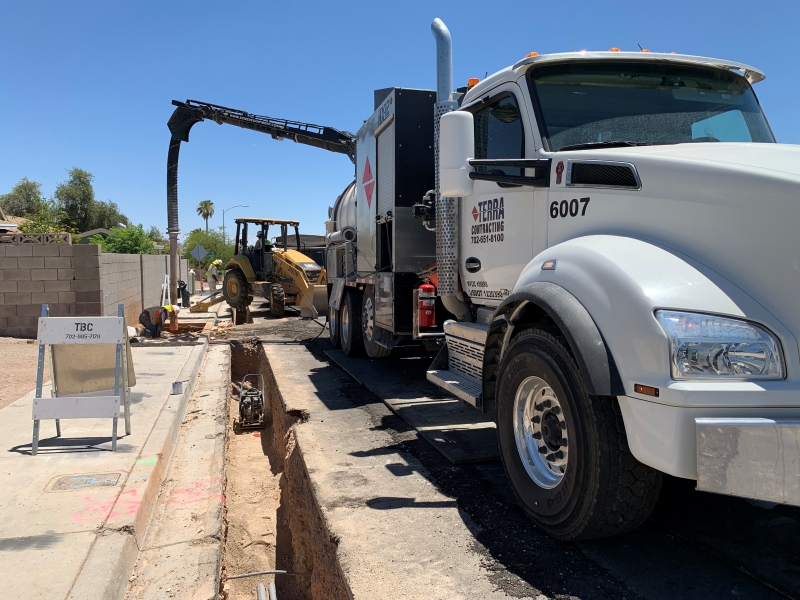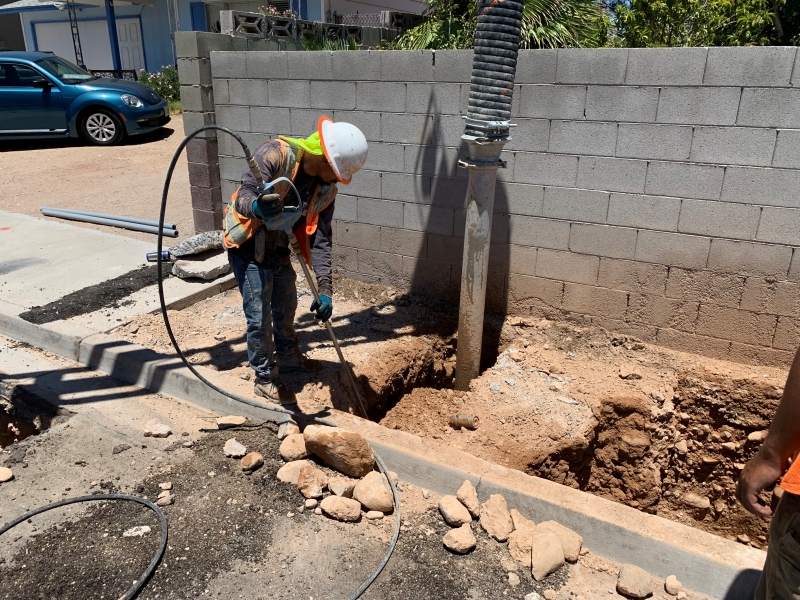 Complete our Bid Request form and someone from our team will contact you. If you prefer to speak with us, please call 702.651.8100.