GEOTECHNICAL DRILLING SERVICES
Terra Contracting works with geotechnical engineers, geologists, developers, and government agencies to provide essential information used in the design and development of new projects, repairs, and maintenance. Terra has the rigs, the drillers and the expertise to consistently and efficiently achieve desired depths for obtaining vital earth samples required by soils testing experts.
WE HAVE THE RIGHT EQUIPMENT FOR ANY DRILLING PROJECT
NEED A QUOTE FOR YOUR PROJECT?
Terra Contracting provides clients and customers drilling services with:
Four truck-mounted and three track-mounted geotechnical drill rigs
Capability to mobilize several rigs at once
Ability to drill in spaces with limited access
Highly skilled and knowledgeable drillers to achieve necessary depths and provide earth samples for the entire depth of the drilling operation
PROVIDING ESSENTIAL INFORMATION
Terra's drilling team generates information for engineers and geologists via:
Installation of groundwater monitoring wells for environmental and geotechnical applications
Soil sampling devices taken with SPT, California sampler, or bags
END-TO-END SITE MANAGEMENT SETS TERRA APART AS A GEOTECHNICAL DRILLING SERVICE PROVIDER.
Terra has extensive experience working within the public right-of-way. In addition to your drilling project, Terra can handle the end-to-end site management, including:
Traffic control plan design and submittal
Inspection coordination
Right-of-way entry permits
Asphalt repair
Asphalt coring
Hole backfill
Terra removes all the hassles associated with project coordination and allows our clients and customers to focus on what they do best. This level of experience and service makes Terra Drilling your one-stop drilling partner.
WANT MORE INFORMATION ON OUR
GEOTECHNICAL DRILLING?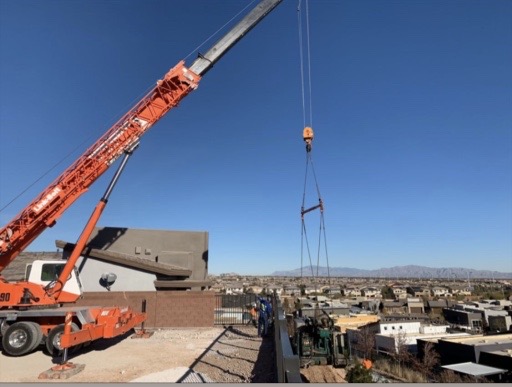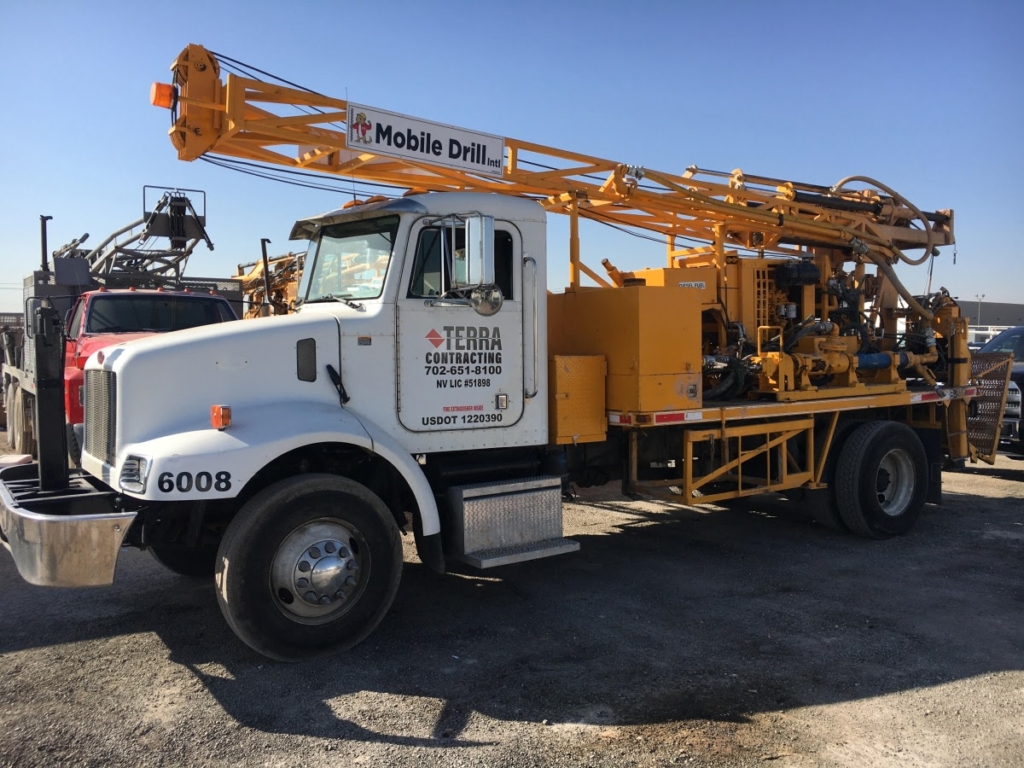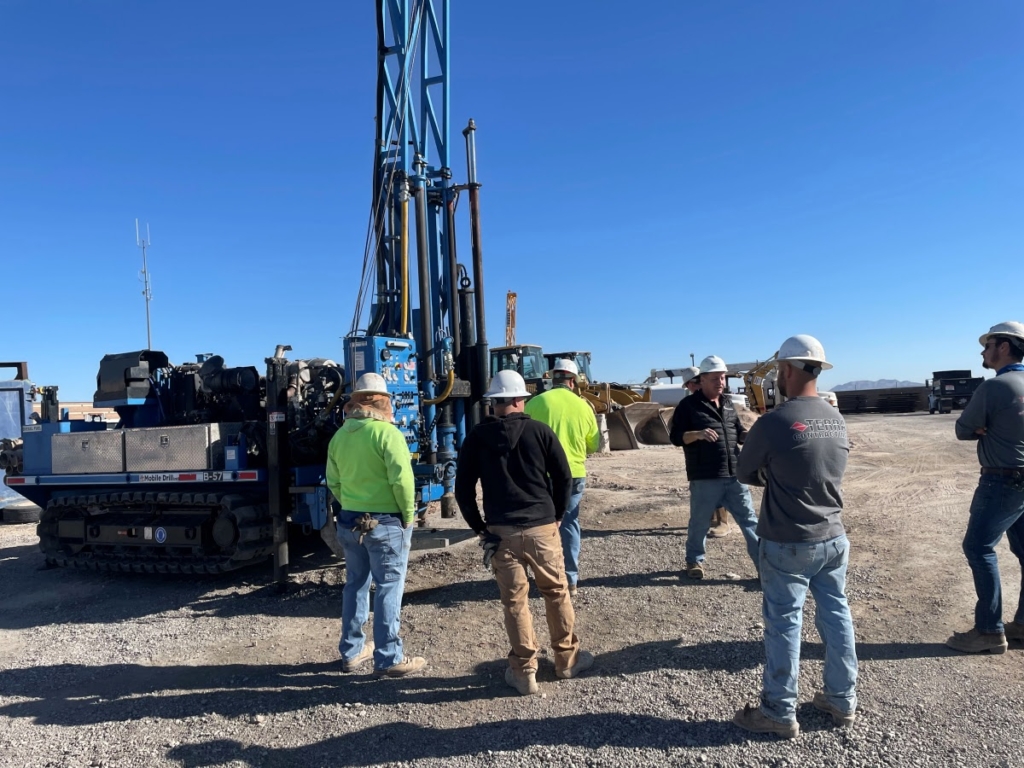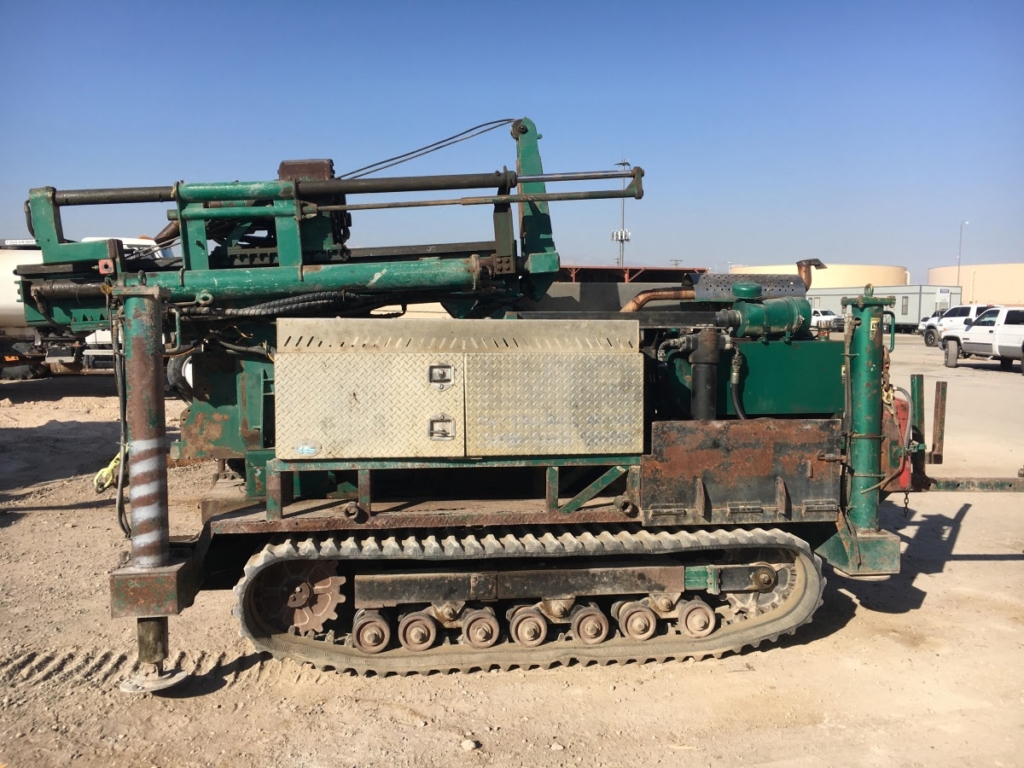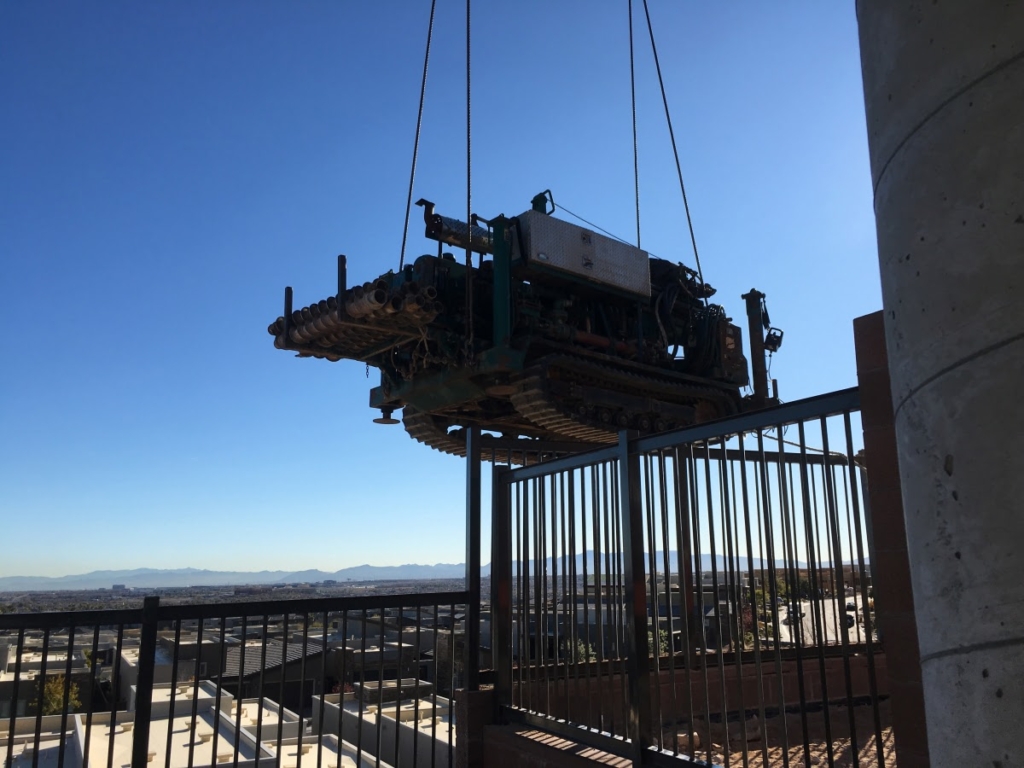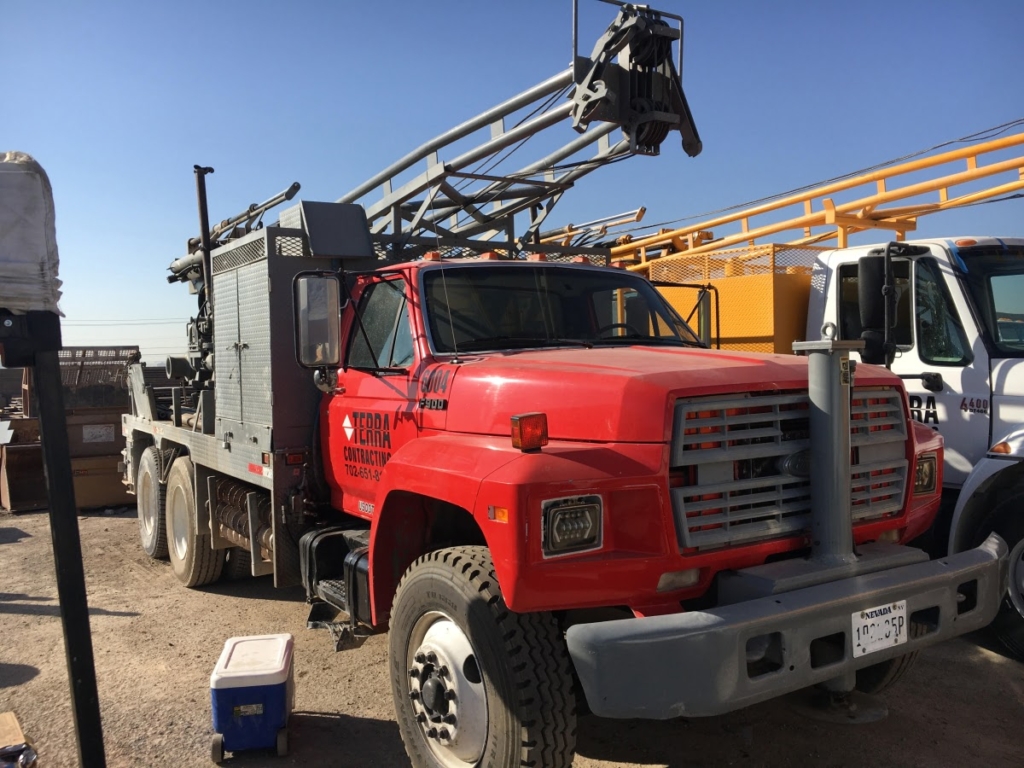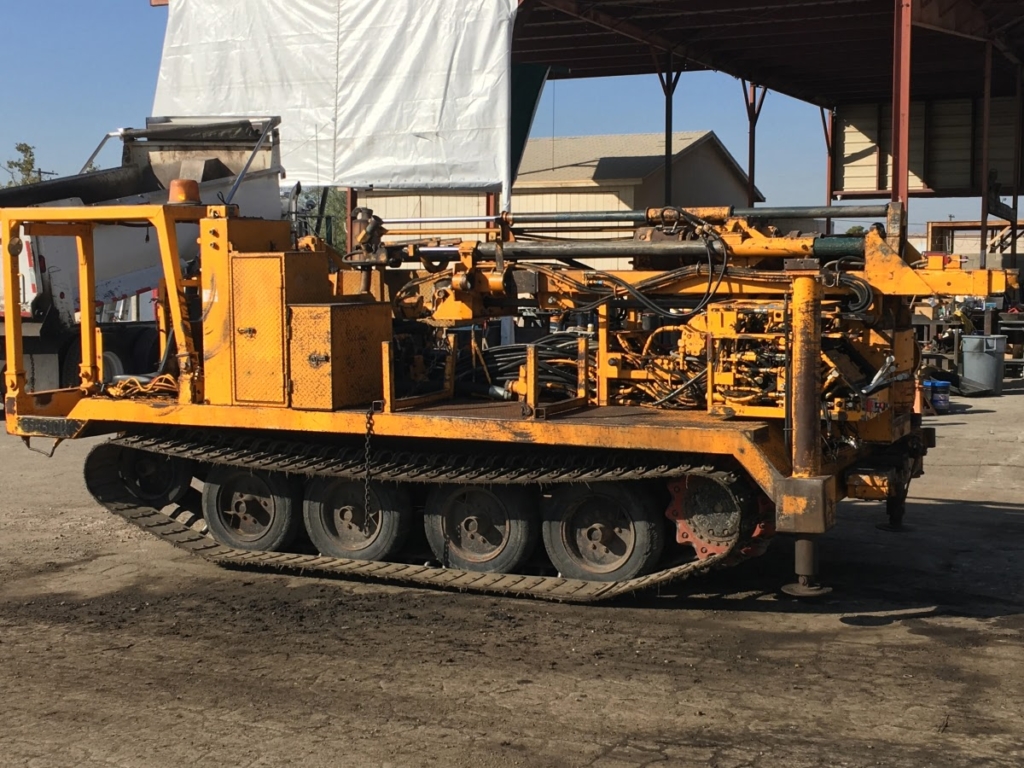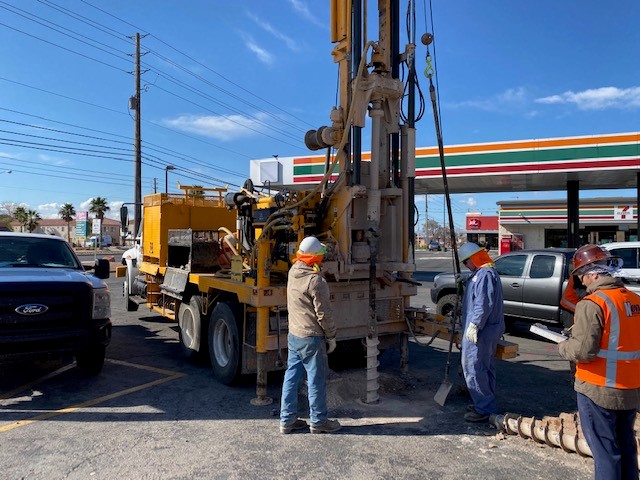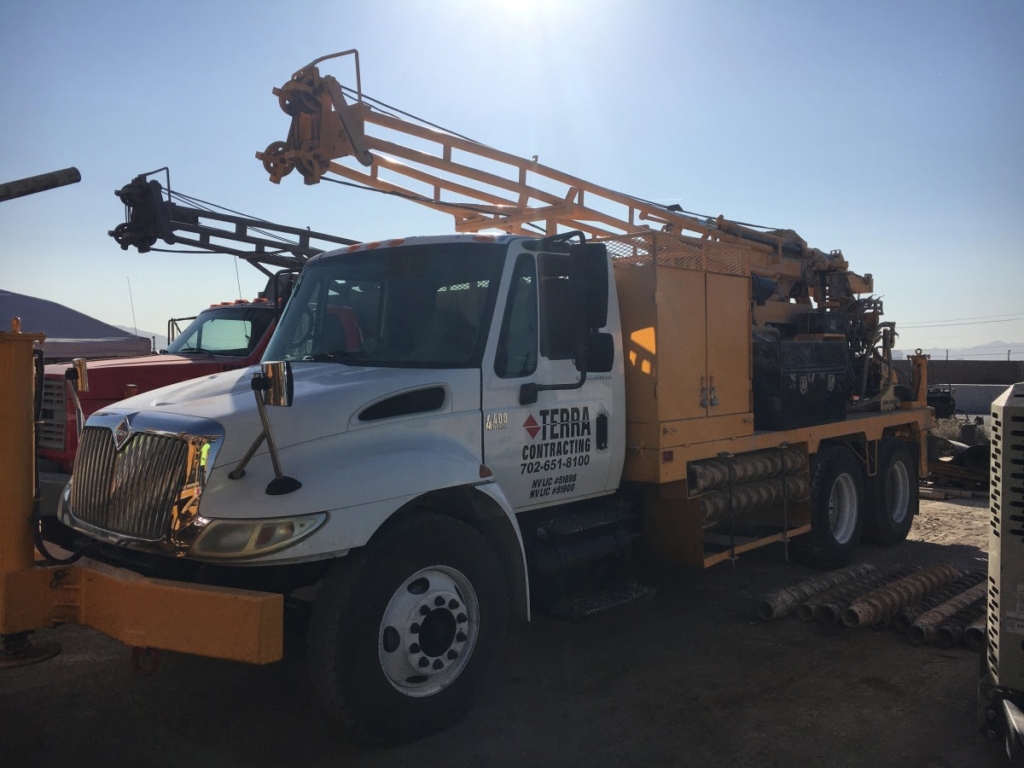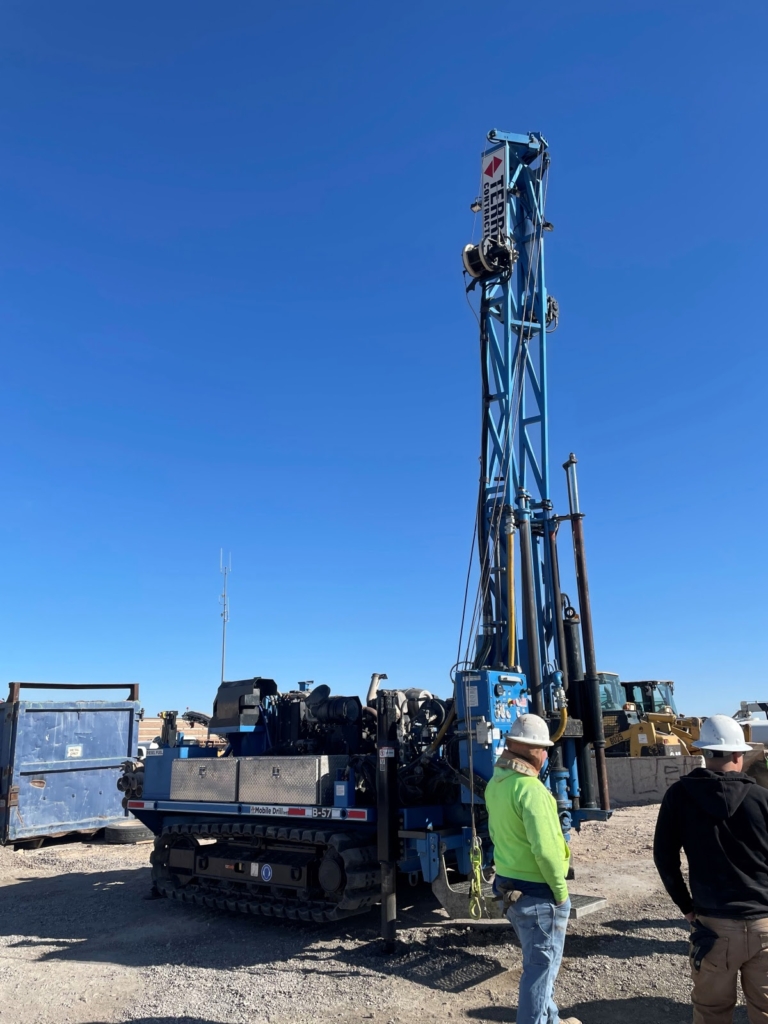 Complete our Bid Request form and someone from our team will contact you. If you prefer to speak with us, please call 702.651.8100.