Many critical questions arise, prior to construction… 
What does the soil look like below the ground? 
How will the soil react to load?
Do we have ground water?
Does the earth change as we look deeper?
The answer: There is only one way to find out; start digging!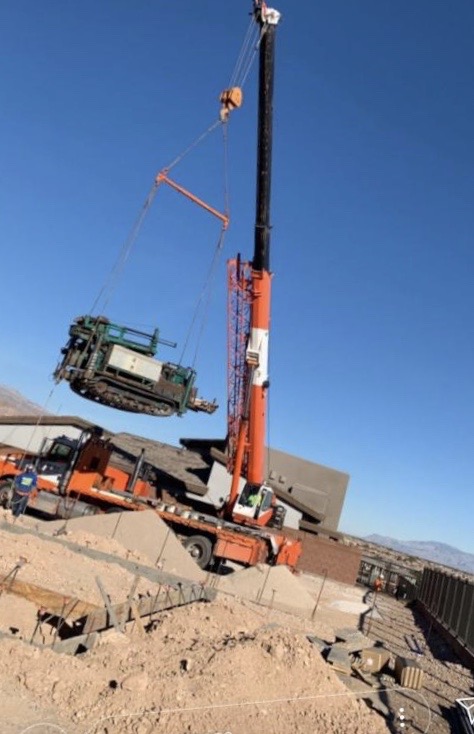 To do this quickly and safely, Terra Contracting provides clients and customers with geotechnical drill rigs and experienced drillers to drill to achieve desired depths and provide earth samples for the entire depth of the drilling operation. Terra works with geotechnical engineers, geologists, developers, and government agencies to provide essential information used in the design and development of new projects, repairs, and maintenance. Drilling in a dirt lot is one part of what we do, but Terra has the experience in working within the public right-of-way and will handle the drilling as well as end-to-end site management, including:
Traffic control plan design and submittal
Right-of-way entry permits
Asphalt coring
Asphalt repair
Hole backfill
Inspection coordination
We want to remove the headache caused by project coordination and allow our clients and customers to focus on what they do best. This level of experience and service is what sets Terra apart from its competition.
Want more information on our
Geotechnical Drilling?